Fire OG King
THC: 20.3%
CBD: 0.38%
Nighttime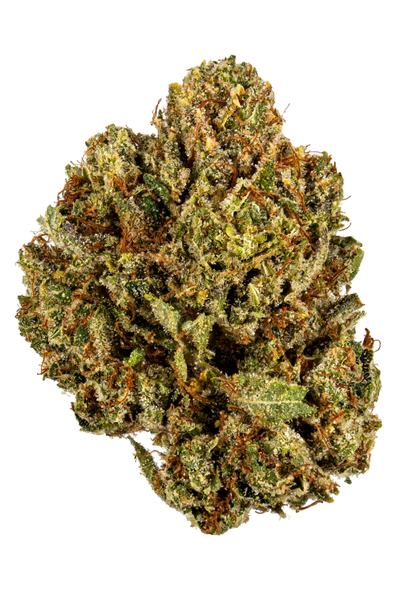 ---
Taste & Smell
Effects
Pairs Well With
About this Hybrid Strain
Fire OG King often emits a scent similar to lemon cleaner that's hard to cover up. Its taste on the exhale is also quite lemony, with hints of damp earth as an undertone. Fire OG King's buds often have fiery red pistils protruding from their cured nuggets, giving them the appearance of being on fire, and thus justifying its name.
This strain has been described by reviewers as being one of the strongest OG strains on the market. THC levels tend to fall around 20% and CBD levels stay around .3 or .4%. Fire OG is reputed to provide effects that ease one's body into a state of total relaxation, replacing aches and pains with a light tingling or numbness. Those that enjoy this strain say they have also experienced slight drowsiness.
Some medical users say they've used Fire OG King to reduce chronic pain, ease muscle tension, or relieve insomnia.
Fire OG King is the result of crossing OG Kush with San Fernanado Valley OG Kush.
Lab Data
Cannabinoid Lab Data

| Cannabinoid | Amount |
| --- | --- |
| THC: | 20.3% |
| CBD: | 0.38% |
Terpene Lab Data

| Terpene | Amount |
| --- | --- |
| Beta Caryophyllene: | 0.69% |
| Beta Myrcene: | 0.66% |
| Limonene: | 0.29% |
---
Genetic Lineage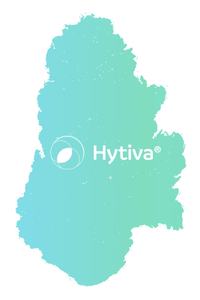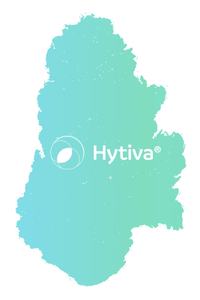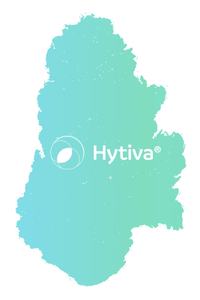 ---
Frequently Asked Questions About Fire OG King
What is Fire OG King?

Fire OG King is possibly one of the strongest OG strains found on the market. It provides a long-lasting high and produces indica effects, some reviewers have noted – meaning it created a sense of relaxation or tingling throughout the body while eliminating pain and allowed their mind to destress.


What does Fire OG King mean?

The name Fire OG King comes from not only one of its parent strains (being OG Kush), but from its intense effects that are "fire" and make it the "king" of the OG strains. The red pistils that protrude from its cured nuggets also give it the appearance it's on fire.


Where does Fire OG King come from?

Fire OG King comes from crossing the strains OG Kush with San Fernando Valley OG Kush (F3).


What does Fire OG King smell like?

The scent of Fire OG King is strong and resembles lemon cleaner with a slight earthen undertone.


What does Fire OG King taste like?

The taste of Fire OG King is similar to its scent, being of strong lemon cleaner, though hints of damp earth can also be detected.


What color does Fire OG King have?

The buds of this plant are covered with red pistils, giving the appearance that it's on fire and thus its name.


What effects does Fire OG King have?

Sometimes lasting up to three hours as reviewers have stated, Fire OG King's effects have felt quite relaxing and sometimes provided the consumer with a tingling sensation that reduced aches and pains. Some said they became a bit drowsy as the high wore down.


Is Fire OG King an indica, sativa or hybrid?

Fire OG King is a hybrid cannabis strain.


What are the THC levels of Fire OG King?

THC levels often fall around 20% for this strain, with CBD levels usually around .3-.4%.

---