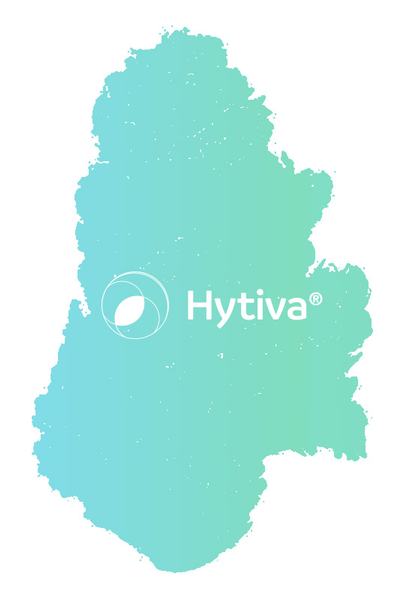 ---
Taste & Smell
Effects
Pairs Well With
About this Hybrid Strain
Biker Kush is a robust and potent indica-leaning hybrid strain that pays homage to the adventurous spirit and resilience of bikers. It offers a relaxing experience that is sure to captivate both cannabis enthusiasts and bikers alike. The buds are dense, medium to large in size, and come in a vibrant and deep green color. The flowers can have purple highlights among the bright orange pistils as amber trichomes glaze the leaves.
Biker Kush has a pungent and earthy scent with notes of pine and subtle hints of diesel. The aroma is intense and invigorating. Its taste follows suit being a rugged blend of earthy and woody flavors, with a touch of spice much like biker culture.
Many have shared it delivers a deeply relaxing and sedating high that is perfect for unwinding after a long ride or a demanding day. The effects are felt rather quickly and begin with a wave of calmness that washes over the mind and body. This state is described as melting away stress and tension almost instantly as consumers report experiencing a heaviness that wraps the body. Users say Biker Kush can help soothe muscle soreness, relieve chronic pain and aid in achieving a restful night's sleep. Its tranquilizing effects make it an ideal choice for those seeking relaxation and relief from the rigors of life on the road.
---
Genetic Lineage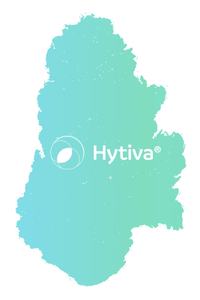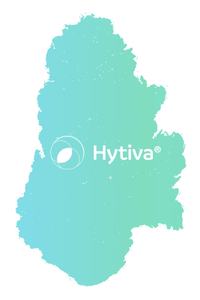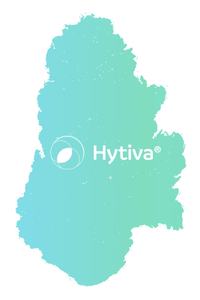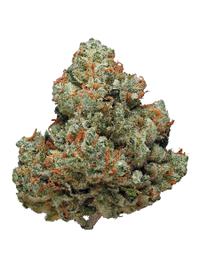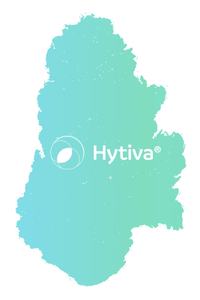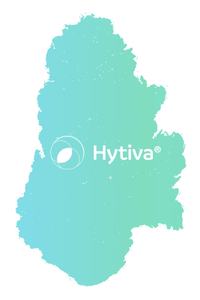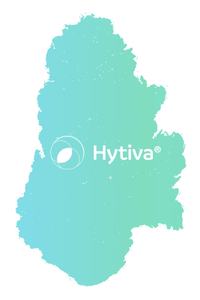 ---
Frequently Asked Questions About Biker Kush
What is Biker Kush?

Biker Kush is an indica-dominant hybrid strain known for its deeply relaxing effects and robust flavor.


Where does Biker Kush come from?

Biker Kush is believed to be a cross of Hell's OG and Lucifer OG.


What does Biker Kush smell like?

Biker Kush has a strong and pungent aroma that exudes a combination of earthiness, spice and hints of diesel fuel. It has detectable scents of pine, skunk and sweetness.


What does Biker Kush taste like?

Biker Kush has a robust taste that includes earthy, spicy and herbal flavors. It has undertones of fuel, pine or sweetness which add to its complex flavor profile.


What color does Biker Kush have?

Biker Kush buds come in varying shades of green and is commonly a combination of light and dark hues. It has vibrant orange pistils scattered throughout the buds and a frosty layer of amber trichomes.


What effects does Biker Kush have?

Biker Kush is known for its strong and relaxing high. Many note a deep state of physical relaxation, helping to alleviate stress, tension and pain. Biker Kush's effects are often described as calming while promoting a sense of tranquility and peace. It is said to have sedative properties and can be suitable for evening or nighttime use as many find restful sleep after consuming it.


Is Biker Kush an Indica, Sativa, or Hybrid?

Biker Kush is an indica-dominant hybrid strain.

---