in
Sex
Weed vs Male Sexual Performance
Familiarize yourself with this info so you're ready.
Posted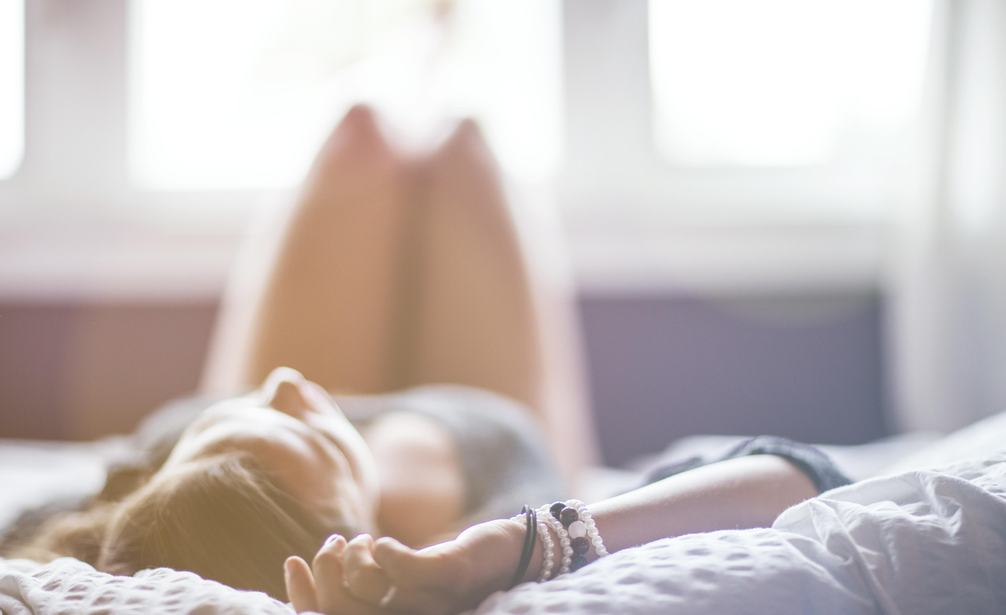 Rumors tell us consuming cannabis causes erectile dysfunction, others say it enhances sexual desire and improves libido. Whatever the case may be, there are studies that support both notions, but none that draw hard conclusions.
Truth is, there isn't enough research on the subject. But as the plant becomes more accepted and used in the medical field for a growing number of ailments, we'll begin to understand the plant better – including in the realm of male (and female) sexual performance. Learn More: Sexploration on Cannabis: Pros & Cons. Now, consider these truths:

Dosing Matters
Just like alcohol, it matters when too little or too much cannabis is consumed. There is a perfect amount for every individual, and it depends on strain, body type, weight, etc. Too much can inhibit the libido on a psychological level as paranoia shifts one's mindset. Too little can have no effect at all. It's important to know how much to consume to reach the proper level of "high" or "stone" that's most comfortable in order to avoid any sexual mishaps that could've been prevented.
Type of Strain Matters
As mentioned above, the strain of cannabis used before/during sex is vital to whether the body feels more invigorated or relaxed. Sativa strains will help energize and expand sexual creativity. Indica strains promote relaxation and calm. Depending on whether one needs a boost in performance or the opposite – even a reduction in anxiety – it will decipher what type of strain should be chosen to consume before sexual activity. Learn More: Cannabis Converses - Indica vs Sativa (INFOGRAPHIC)
Cannabis May Increase Chances of Erectile Dysfunction
Research suggests there are cannabinoid receptors throughout the human body, all of which react accordingly to the cannabinoids in THC as well as those produced by the brain. These receptors are also found in the penis, and studies published in 2010 in the journal of European Urology suggest that THC has an inhibitory effect on the smooth muscle of the organ:
"This is a more serious effect on the erectile function because the smooth muscle makes up 70 percent to 80 percent of the penis itself," Rany Shamloul, a physician at the University of Ottawa and Queen's University in Canada has stated. However, he goes on to state more research is needed. "What we are really missing are clinical studies. We are stuck with only animal studies and molecular studies, and some clinical studies done in the '60s and '70s, most on a very small number of men… We need well-designed, placebo-control studies examining marijuana's effect in both the short-term and long-term."

Cannabis May Damage Sperm Count
According to a study and report done by scientists at Buffalo University, males that consume cannabis regularly produce less seminal fluid than men that don't consume at all. It's believed that sperm count is reduced because they swim too fast, tiring/burning out before reaching the egg in the female. This has brought about rumors that cannabis causes infertility. However, it is not recommended that cannabis ever be used as contraceptive as many couples have claimed to have gotten pregnant even while the male was consuming cannabis regularly. Even so, it's also not recommended cannabis be consumed while attempting to become pregnant!
Comments