in
Travel
Cannabis Lounges in Las Vegas Before End of Year?
B.Y.O.S. Bring your own stash - let's smoke in a public place legally!
Posted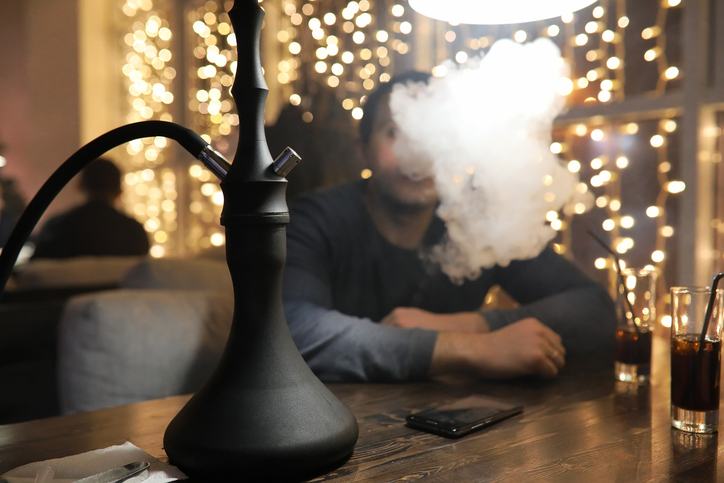 Though cannabis has been sold recreationally to tourists and locals alike in Nevada for the past year, a problem remains: Where do tourists smoke/vape the plant? It continues to be illegal to consume in public, with casinos and hotels being on the prohibited list. Private properties are the only places cannabis can legally be consumed, so where does that leave all those tourists visiting from out-of-state?
Luckily, a bill is being put together that would allow lounges to open serving as public safe havens for cannabis consumers. Under such an ordinance bill, paraphernalia (like pipes, bongs, screens, etc.) can be sold at such establishments, but not the plant itself. Alcoholic beverages of 11% or less can be sold in separate rooms, and those that bring in their own stash of cannabis to smoke will not be allowed to do it outside on rooftops, balconies, or patios. Food will be permitted, and cover charges to enter can be decided by the owners.

"There's such a push for this -- it's going to be difficult to restrict the lounges to dispensary licenses. That being said, we're being careful and moving slowly." - Councilman Bob Coffin states in regards to cannabis lounges not needing a state cannabis establishment license.
Already, over a dozen cannabis license holders have stated plans of opening a cannabis lounge once the ordinance finalizes. If passed in a timely manner as businesses prep for the decision, lounges could open up before the year's end.

Discover More: 5 Ways to Stay Hygienic When Sharing Cannabis
"It's going to be a big business," Frank Hawkins, owner of Nevada Wellness Center, said while expressing his plan to turn the second level of his dispensary into a lounge once it's legal.


The push for opening cannabis lounges isn't new in Las Vegas. However, it was held back by the presidential election and only proceeded to move forward once President Donald Trump made a promise he wouldn't interfere with cannabis policies in legalized states. Such a promise has caused the proposal for cannabis lounges to reemerge, and the proposed bill, though in its infancy stages, looks promising.

Discover More: 2019's First Cannabis Film Festival
Comments