in
Events
Cannabis Film Festival: Prepare Your Funniest, Trippiest, or Stupidest for $$$
2019 will be introducing the first film festival
Posted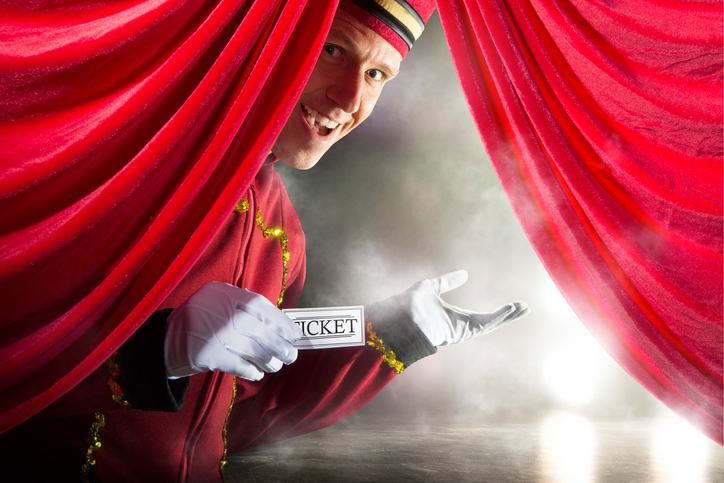 Whether you're a film maker or just love watching funny, trippy, or stupid short movies, mark this event on your calendar. It'll be easy as it's a 4/20 event, and it's coming to Denver, San Francisco, Seattle and Portland: the first-ever 2019 SPLIFF: A Film Festival Made by the Stoned for the Stoned.

Explore More: Which of These 420 Tradition Would You Adopt?

Calling All Film Makers, Artists, Animators & Just Plain Stoners
If the prospect of a cash prize interests you, you'll be pleased to hear that there will be three first place category prizes of $2,000 plus a grand prize of $5,000 - along with all the media attention and gossip about your production a proper 420 event promotes. Categories for films will be funniest, trippiest, and stupidest - the categories of cinema all true stoners adore after getting high on the herb. The $5,000 prize is simply for the best in show.
So fire up your reels and your blunts, it's time to make a film (no longer than 4 minutes and 20 seconds) worthy of being voted as best for a stoned audience. The final date to submit your film is March 1, 2019, so plan accordingly. Anyone whose film is chosen to be shown on 4/20 will get two free tickets to the event, and those whose films don't get chosen will have two tickets on hold for them to purchase before the general public gets access to purchase them.
SPLIFF judges, aka the audience, want to see every type of short film imaginable - short documentaries that are both informative and either amusing or shocking. Parodies of anti-pot educational films will be expected... Cannabis-influenced adventures, trippy WTF moments, colorful and imaginative animations - it's all up to you as you're the director. Create a piece of cinematic art that stoners across the nation will be talking about for years to come.
And the best part is, there's no entry fee, and filmmakers retain all rights to their film.

The Creator of SPLIFF
Dan Savage is a columnist and podcaster that's already created one film festival dubbed HUMP!, a festival for amateur sex cinema and locally crafted pornography that's also rated by the audience. His leap into the cannabis culture comes amid its growth in popularity and the call for more creative outlets for those that indulge in cannabis for recreational purposes.

Explore More: Experience Transcendent Sex with your Partner Using Cannabis
Comments