---
Taste & Smell
Effects
Pairs Well With
About this Hybrid Strain
OG故事是一个有意思的品种,其遗传学方面尚不确定。 尽管它的效果,功能和味道赢得了多个奖项,但尚不清楚 它是化工狗大麻(Chemdawg)和印度库什(Hindu Kush)的混育的,还只是简单的将OG库什大麻(OG Kush)的表型逆向杂交。
如果你可以在本地的大麻店找到原生故事大麻,当你打开包装时, 就会被一种臭鼬,柠檬和松树混合的独特香味所吸引。 它的口感和闻着差不多,呼出来的味道更偏柠檬味。
这个品种的大麻颜色较深,蓝色调 和覆盖着的绒毛夹杂在其铲形烟叶块上。
THC(四氢大麻酚)含量水平较高,通常超过20%。 它的效果是舒缓的,能让人平静豁达, 据一些评论如是说。 他们感受到自己的情绪提高了,人更加放松,更能把注意力集中 到简单的家务上。
Lab Data
Cannabinoid Lab Data

| Cannabinoid | Amount |
| --- | --- |
| THC: | 27.67% |
Terpene Lab Data

| Terpene | Amount |
| --- | --- |
| Limonene: | 0.872% |
| Beta Myrcene: | 0.675% |
| Linalool: | 0.158% |
---
Lineage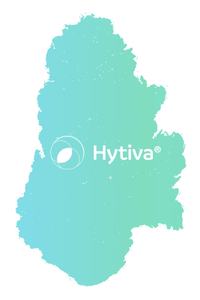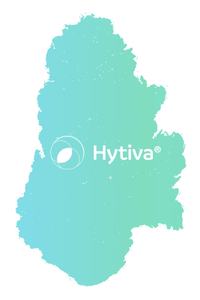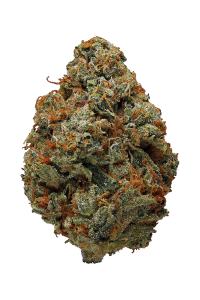 ---
Frequently Asked Questions 关于 OG Story
What is OG Story?

OG Story is an award-winning hybrid that's reputed among reviewers to provide a carefree attitude that's perfect for a night in. Many reviewers like OG Story because they say it relaxes their body and mind simultaneously. Its genetics are the subject of debate.


What does OG Story mean?

The strain name OG Story possibly stems from the fact its genetics come from backcrossing OG Kush phenotypes, therefore, its lineage is a story of the OG heritage. However, some argue it's a cross between Chemdawg and Hindu Kush.


Where does OG Story come from?

The genetics of OG Story remain a mystery, though some believe it's a back-cross of OG Kush phenotypes while others believe it's a cross between Chemdawg and Hindu Kush.


What does OG Story smell like?

When you get a whiff of OG Story, you'll find notes of pine, lemon, and skunk.


What does OG Story taste like?

You'll be surprised to find the distinguished taste of lemons on the exhale, mixed with skunk and earth.


What color does OG Story have?

OG Story looks like your typical indica bud, having deep colors including patches of blues along with a dusting of trichomes on its spade-shaped nuggets.


What effects does OG Story have?

OG Story's effects provide an open-minded sense of calm according to many reviewers. Some say they experienced an enhanced mood coupled with relaxation as well as enough focus to engage in simple at-home tasks.


What are the THC levels of OG Story?

THC percentages of OG Story can fluctuate depending on cultivation and curing techniques used, although its average is in the high 20's.

---