Fire OG King
THC: 20.3%
CBD: 0.38%
Nighttime
---
Taste & Smell
Effects
Pairs Well With
About this Hybrid Strain
火王OG通常会散发出难以掩盖的类似于柠檬清洁剂的气味。 你在呼气时,它气味闻起来也很像柠檬,并带有一些潮湿泥土的味道。 火王OG火红的雌蕊从烟叶块中探出, 使它们看起来像着火了,它的名字由此而来。
根据飞行员的反馈,火王OG应该是市场上最强的OG类大麻品种之一。 它THC(四氢大麻酚)含量水平在20%左右,而CBD(大麻二酚)含量则保持在0.3或0.4%左右。 众所周知,火王OG可以让身体完全放松, 身上的疼痛会被轻微的酸麻感或迟钝感取代。 喜欢这个品种的人则说,他们会感到轻微的睡意。
在医疗方面,火王OG被用来减轻慢性疼痛,缓解肌肉紧张 减轻失眠症状。
火王OG大麻是OG库什大麻(OG Kush)与圣费尔南纳多谷OG库什(San Fernanado Valley OG Kush)品种混育所得。
Lab Data
Cannabinoid Lab Data

| Cannabinoid | Amount |
| --- | --- |
| THC: | 20.3% |
| CBD: | 0.38% |
Terpene Lab Data

| Terpene | Amount |
| --- | --- |
| Beta Caryophyllene: | 0.69% |
| Beta Myrcene: | 0.66% |
| Limonene: | 0.29% |
---
Lineage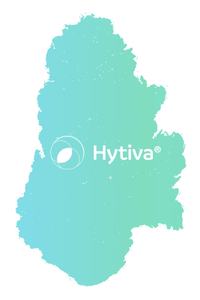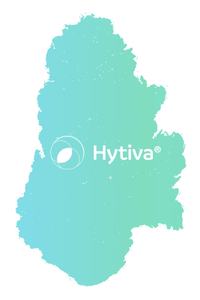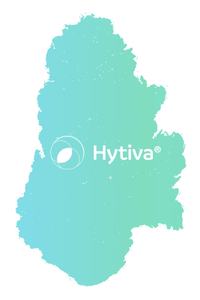 ---
Frequently Asked Questions 关于 Fire OG King
What is Fire OG King?

Fire OG King is possibly one of the strongest OG strains found on the market. It provides a long-lasting high and produces indica effects, some reviewers have noted – meaning it created a sense of relaxation or tingling throughout the body while eliminating pain and allowed their mind to destress.


What does Fire OG King mean?

The name Fire OG King comes from not only one of its parent strains (being OG Kush), but from its intense effects that are "fire" and make it the "king" of the OG strains. The red pistils that protrude from its cured nuggets also give it the appearance it's on fire.


Where does Fire OG King come from?

Fire OG King comes from crossing the strains OG Kush with San Fernando Valley OG Kush (F3).


What does Fire OG King smell like?

The scent of Fire OG King is strong and resembles lemon cleaner with a slight earthen undertone.


What does Fire OG King taste like?

The taste of Fire OG King is similar to its scent, being of strong lemon cleaner, though hints of damp earth can also be detected.


What color does Fire OG King have?

The buds of this plant are covered with red pistils, giving the appearance that it's on fire and thus its name.


What effects does Fire OG King have?

Sometimes lasting up to three hours as reviewers have stated, Fire OG King's effects have felt quite relaxing and sometimes provided the consumer with a tingling sensation that reduced aches and pains. Some said they became a bit drowsy as the high wore down.


Is Fire OG King an indica, sativa or hybrid?

Fire OG King is a hybrid cannabis strain.


What are the THC levels of Fire OG King?

THC levels often fall around 20% for this strain, with CBD levels usually around .3-.4%.

---