Key Lime Pie
THC: 21.9%
CBD: <1%
Daytime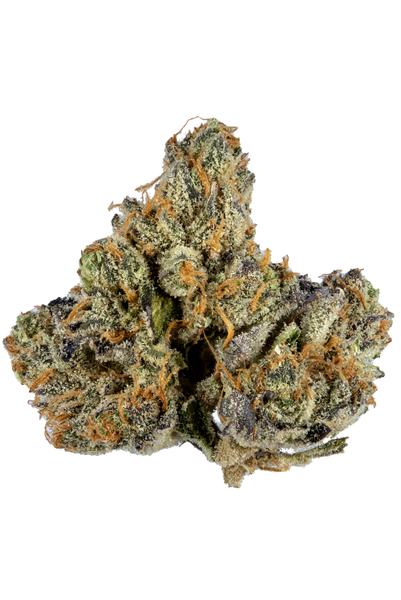 ---
Taste & Smell
Effects
Pairs Well With
About this Sativa Strain
Key Lime Pie is a strain meant for connoisseurs. It's a rare phenotype of the infamous GSC strain and is popular in the world of cannabis connoisseurs for its positive reviews shedding attention on strong indica attributes. This means some admirers of this strain have noted it relaxes their body and frees it of pain while keeping the mind calm and a bit of drowsiness to surface. Some have reported Key Lime Pie helps not only with pain but insomnia.
Others have enjoyed Key Lime Pie for its delicious scent similar to lime candy and a flavor that's earthy with undertones of chocolate.
THC levels average around 19-22%, and a well-cultivated batch of Key Lime Pie will have purple hues dispersed amongst its buds which signifies its affinity for colder temperatures during cultivation. It takes about 9-10 weeks for Key Lime Pie to fully flower for reaping.
Some reviewers have stated that Key Lime Pie may cause short-term memory loss, but they seem to believe that this is more likely to occur with novice users.
Lab Data
Cannabinoid Lab Data

| Cannabinoid | Amount |
| --- | --- |
| THC: | 21.9% |
| CBD: | <1% |
Terpene Lab Data

| Terpene | Amount |
| --- | --- |
| Limonene: | 0.43% |
| Beta Myrcene: | 0.28% |
| Alpha Humulene: | 0.13% |
| Linalool: | 0.11% |
| Alpha Pinene: | 0.03% |
History
---
Genetic Lineage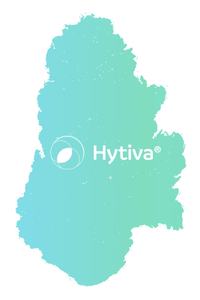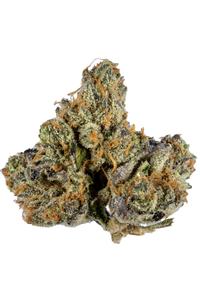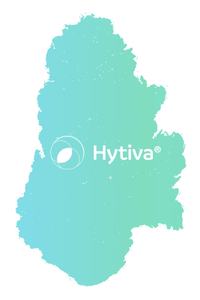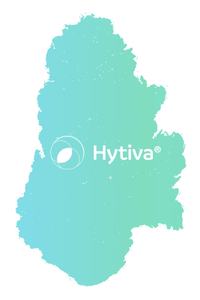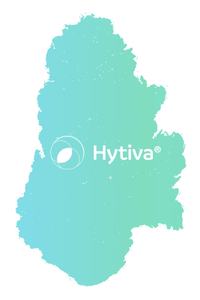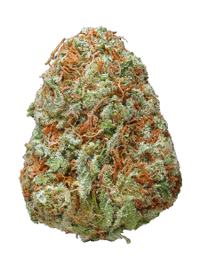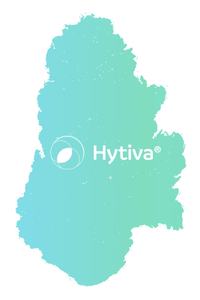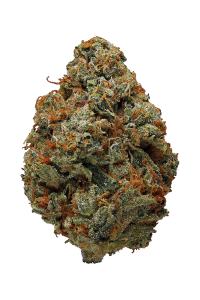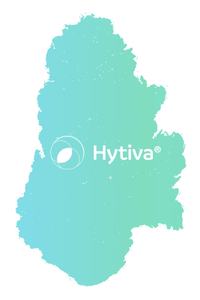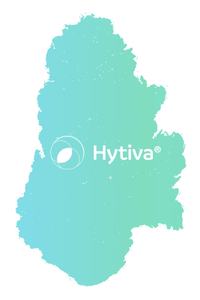 ---
Frequently Asked Questions About Key Lime Pie
What is Key Lime Pie?

Key Lime Pie is a sativa-leaning hybrid strain known for its delicious flavor and balanced effects.


Where does Key Lime Pie come from?

Key Lime Pie is a cross of Girl Scout Cookies (GSC) and Lime Skunk.


What does Key Lime Pie smell like?

Key Lime Pie typically has a zesty and citrusy aroma with distinct notes of lime and sweet undertones.


What does Key Lime Pie taste like?

Key Lime Pie has a flavor that many have compared to tangy lime, creamy sweetness, with subtle herbal notes.


What color does Key Lime Pie have?

Key Lime Pie's buds typically display shades of deep green with patches of purple and orange pistils scattered throughout. The flowers are often dense, clumpy, and blanketed with a layer of white trichomes.


What effects does Key Lime Pie have?

Key Lime Pie is described as providing a well-balanced high that combines euphoric bliss with gentle physical relaxation. Many note feeling an increase in happyiness and relief from stress. It has been mentioned to have mild-pain alleviating qualities as well.


Is Key Lime Pie an Indica, Sativa, or Hybrid?

Key Lime Pie is classified as a sativa-leaning hybrid strain.

---