About this Indica Strain
Named for being a rare "sister" phenotype of Chemdawg, the cannabis strain named The Sister is an indica that produces a sweet citrusy scent with undertones of sour diesel. Its flavor is similar, with some stating that the aftertaste is quite sharp. When ready for reaping, its buds are large and shaped like spades, being forest green with orange pistils and a layer of sticky trichomes.
The Sister is a phenotype of the hybrid Chemdawg, having genetics from the sativa Nepalese and sativa Thai.
THC levels of The Sister range between 17-19%. Its high will clear the mind of all stresses and racing thoughts, creating a boost in energy despite its indica traits. Creativity is enhanced as well as motivation during the beginning of the high. Hunger also arises. A couple hours later, however, the body will begin to feel slightly sedated as the eyes begin to feel heavy and sleep temps. Reviewers note this strain's ability to help with appetite, fatigue, and even ADD & ADHD.
Negative side-effects are mostly dry mouth, sometimes dry eyes, with little other effects being reported. Note, however, that many strains can cause paranoia or anxiety when improperly consumed.
Lab Data
Cannabinoid Lab Data

| Cannabinoid | Amount |
| --- | --- |
| THC: | 17-19% |
---
Genetic Lineage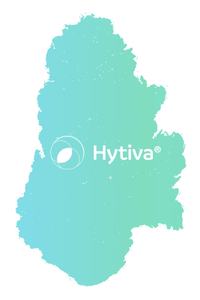 ---