About this Indica Strain
Papa's OG is an indica cannabis strain that emits a sweet, grape-like aroma that's somewhat floral, and tastes that are similar. Its buds look white and frosty, covered in loads of resinous trichomes when ready for reaping.
Papa's OG is the daughter of crossing the two hybrids Skywalker OG and OG Kush. It was first bred in Glendale, Arizona by Arizona Organix.
The THC level of this strain averages around 25%, though its high isn't known to be too potent for novice consumers. It creates a spacy feeling in the consumer, but mostly produces a body high that helps induce sleep. Reviewers enjoy this strain's ability to help with insomnia, making it best used at night time. Chronic pain and anxiety have also been subsided using this strain. Some have reported Papa's OG can sometimes help with focus or in social situations, alleviating social anxiety.
Negative effects are rare despite this strain's high THC level, and include dry eyes and mouth with some reports of small bouts of paranoia.
Lab Data
Cannabinoid Lab Data

| Cannabinoid | Amount |
| --- | --- |
| THC: | 25% |
---
Genetic Lineage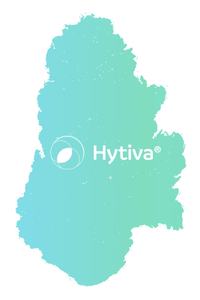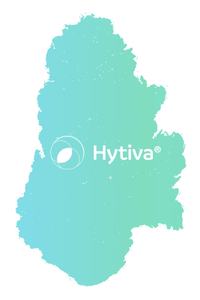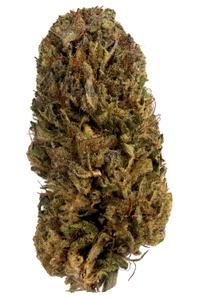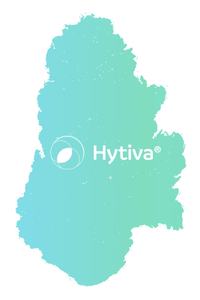 ---