About this Hybrid Strain
Vader Kush is reputed to invade your mind and body but not against your will. This indica-dominant strain is renowned among its fans for its potential to alleviate chronic pain and to create what's known as a body buzz. Some tend to feel lazy and allow it to help them fall into a deep sleep. Others like how Vader Kush places them in an introspective state of mind and allows them to contemplate big questions.
THC levels tend to average in the high teens and low 20's. Its cured buds can often have deep purple hues among its vibrant green flowers. The scent and taste tend to veer towards berries similar to grapes with spices and earthy overtones.
Vader Kush also goes by the name Darth Vader OG and its lineage is a mystery. Some believe it's the result of crossing San Fernando Valley OG with Larry OG. Others believe it's a cross between Purple Kush and Skywalker OG. Still, others have suggested it could be a cross between OG Kush with Skywalker Kush.
Lab Data
Cannabinoid Lab Data

| Cannabinoid | Amount |
| --- | --- |
| THC: | 24.01% |
Terpene Lab Data

| Terpene | Amount |
| --- | --- |
| Beta Caryophyllene: | 0.91% |
| Beta Myrcene: | 0.31% |
---
Genetic Lineage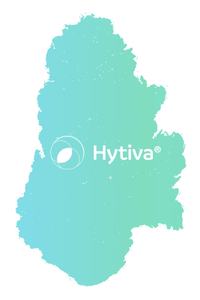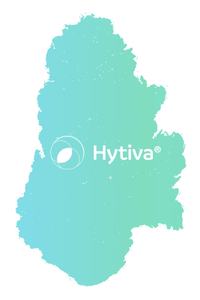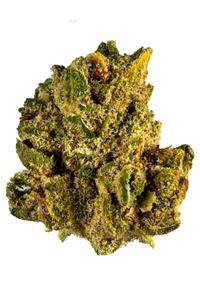 ---
Frequently Asked Questions About Vader Kush
What is Vader Kush?

Vader Kush is an indica-dominant hybrid renowned for its body buzzing and pain alleviating qualities. It was first bred by the prized cultivar of Oregon's Ocean Grown Seeds.

Where does Vader Kush come from?

Vader Kush is believed to be a cross of SVG OG and Larry OG

What does Vader Kush smell like?

Vader Kush has many kush aromas and had a sweet berry scent that is followed by the classic kush spiciness and earthy musk notes.

What does Vader Kush taste like?

Vader Kush tastes similar to its smell with the berry and fruit flavors being noticed first, followed by the the most musky earthy notes with an aftertaste that is a bit spicy.

What color does Vader Kush have?

Vader Kush has rounded buds that are lighter yellow-green. It has thin burnt-orange pistils and golden trichomes.

What effects does Vader Kush have?

Fans of Vader Kush has said they love it for its ability to not only relieve pain but also replace it with a nice body buzz. It has been said to make you melt as user find deep deep relaxation which is invited if you live with chronic pain. In the mind people have said it helps them with introspection and raises their awareness of how they behave and are perceived.

Is Vader Kush an Indica, Sativa or Hybrid?

Vader Kush is an indica-dominant hybrid.

---