Sugar Mama
THC: 19%
CBD: <1%
Nighttime
About this Hybrid Strain
Better bet with a name like Sugar Mama, this cannabis plant comes dusted with a saccharine coat of thick trichomes. A nearly perfect hybrid (50% indica/50% sativa), this strain produces fuzzy nugs that smells of bitter grapefruits, burnt hash, and freshly-pumped diesel fuel. When touched by a flame, the smoke tastes of citrus-loaded fruit peels and dank skunk.
Lab data places its cannabinoid content at a solid 19% THC, making it slightly more potent than the average commercially available strain.
Sugar Mama brings on the sleepy headedness, so expect a smoke sesh that'll lead straight to a couch-lock. It's best reserved for nighttime use or during the day when you finally get a chance to unwind for a few hours. It may help with alleviating arthritis, muscle tension, low moods, restlessness, or daily stress.
Common side effects from Sugar Mama include red eyes.
Lab Data
Cannabinoid Lab Data

| Cannabinoid | Amount |
| --- | --- |
| THC: | 19% |
| CBD: | <1% |
History
---
Genetic Lineage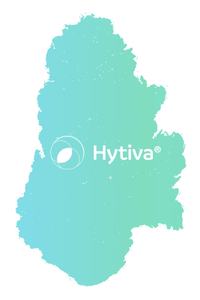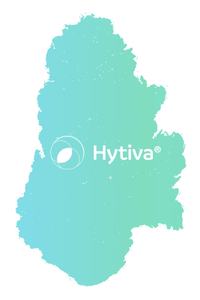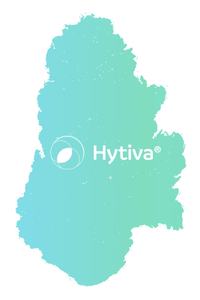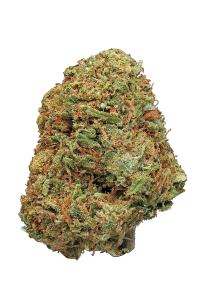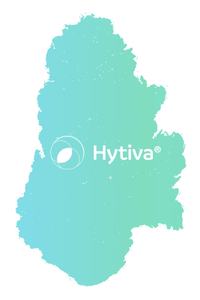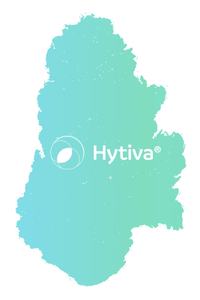 ---
Frequently Asked Questions About Sugar Mama
What is Sugar Mama?

Sugar Mama is a an evenly-balanced hybrid strain known for its sweet aroma, and uplifting effects.


Where does Sugar Mama come from?

Sugar Mama is a cross of Big Bud and Blueberry.


What does Sugar Mama smell like?

Sugar Mama has a sweet and fruity aroma with strong notes of ripe berries, tropical fruits, and citrus. It has undertones of sweetness and earthiness.


What does Sugar Mama taste like?

Sugar Mama has a sweet taste that is described as a combination of fruity flavors, such as berries, with hints of sweetness and a touch of earthiness.


What color does Sugar Mama have?

Sugar Mama buds come in lighter shades of green and have accents of light-orange pistils. The chunky and clumped buds are coated in a reinous layer of white trichomes.


What effects does Sugar Mama have?

Sugar Mama is said to have uplifting and euphoric effects. They say it provides a cerebral high that is mood-enhancing and fires up the desire to be social. They also mention it giving a burst of energy and focus, making it suitable for daytime use or human-interacting activities.


Is Sugar Mama an Indica, Sativa, or Hybrid?

Sugar Mama is an evenly- balanced hybrid strain.

---