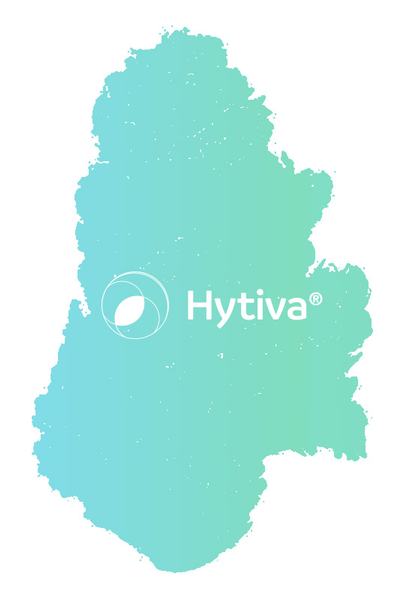 ---
Taste & Smell
Effects
Pairs Well With
About this Hybrid Strain
One of the first strains to be bred for CBD rather than THC, Sour Tsunami was created by Lawrence Ringo of the Southern Humboldt Seed Collective to heal his own back pain.
Sour Tsunami is a 60 percent Sativa strain that routinely tests around 10 percent THC, with an extremely high CBD content of about 11 to 13 percent. That's a consistent, 1 to 1 or more CBD dominant average. It is a cross between the two diesel powerhouses, Sour Diesel, NYC Diesel, and Ferrari strain.
Reviewers say Sour Tsunami is a solid choice for cannabis consumers looking to benefit from this CBD/THC combination's synergistic effects. Those suffering from chronic pain, inflammation, mood disorders, and seizures said they have found significant therapeutic relief when consuming this strain. Others say they enjoy Sour Tsunami for its calming and happy euphoria, that keeps the mind clear and focused, recommending it for those looking to elevate, with the strong psychoactive effects typically found in most THC dominant strains.
A properly cultivated batch of Sour Tsunami will produce dense and dark green buds, with some batches containing purple hues. Breaking apart the buds releases scents reminiscent to its parent strains, offering diesel and sweet musk notes. Combusting this strain produces a sour smoke that is laced with diesel, earth, and pine.
Sour Tsunami can be grown in or outdoors, with a flowering time of 8 to 10 weeks. Like other CBD dominant strains, achieving higher CBD levels is not guaranteed. It has been suggested by cultivators to look into and purchase seedlings and clones directly from CBD-rich strains to increase your chances of producing those higher levels.
---
Genetic Lineage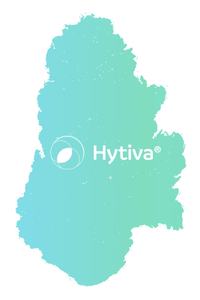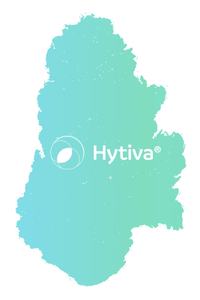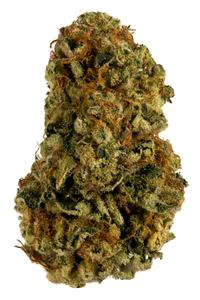 ---
Frequently Asked Questions About Sour Tsunami
What is Sour Tsunami?

Sour Tsunami is a CBD-rich strain, highly sought out by many consumers for its therapeutic effects.


Where does Sour Tsunami come from?

Sour Tsunami was first bred by Lawrence Ringo of the Southern Humboldt Seed Collective and is a cross between the NYC Diesel, Sour Diesel, and Ferrari strains.


What does Sour Tsunami smell like?

The aroma of Sour Tsunami is sweet and musky, with a heavy diesel overtone.


What does Sour Tsunami taste like?

When smoked or vaped, Sour Tsunami produces flavors of diesel, mixed with pine and earth.


What color does Sour Tsunami have?

The buds of Sour Tsunami are dense and green, with some batches having purple hues.


What effects does Sour Tsunami have?

Fans of this strain have reported Sour Tsunami to be an excellent therapeutic strain, that produces a calming and euphoric, pain-free experience.


Is Sour Tsunami an Indica, Sativa, or Hybrid?

Sour Tsunami is a Sativa dominant strain.

---