---
Taste & Smell
Effects
Pairs Well With
About this Hybrid Strain
Satellite OG is an indica -dominant cannabis strain that produces a scent that's reminiscent of sweet candy and/or butter with skunky undertones and a taste that will remind the consumer of pine. Its name derives from the fact it elevates mood into a spacey state of relaxation and contentment. Its harvest-ready buds are dense and shaped like a foxtail, being a forest green in color with amber pistils.
The parent strains of Satellite OG are a cross between the two hybrids OG Kush and SFV OG.
THC levels average just below 19%. Its high is known to begin with a head rush and provide the consumer with a sudden wave of energy despite being an indica. It will immediately uplift the spirits and fully relax the body as the mind races free. Creativity increases and focus can sometimes ensue. Reviewers have noted its ability to help with depression and chronic stress/anxiety.
Negative side-effects include slight paranoia if consumed improperly along with the normal dry mouth and eyes.
It takes about weeks for Satellite OG to fully flower.
Lab Data
Cannabinoid Lab Data

| Cannabinoid | Amount |
| --- | --- |
| THC: | 19% |
---
Genetic Lineage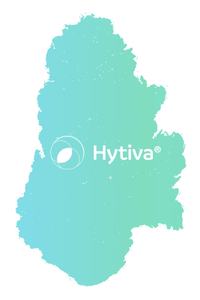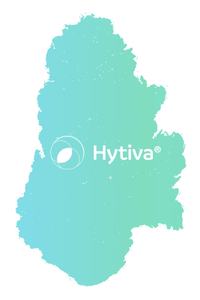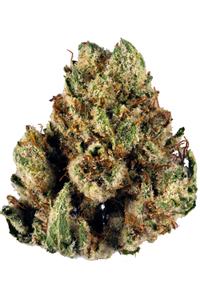 ---
Frequently Asked Questions About Satellite OG
What is Satellite OG?

Satellite OG is a cannabis strain known for its relaxing and calming experience.


Where does Satellite OG come from?

Satellite OG is a cross of OG Kush and SFV OG Kush.


What does Satellite OG smell like?

The aroma of Satellite OG is a mix of earthiness, sweetness, pine, and spice.


What does Satellite OG taste like?

The flavor of Satellite OG has a cany flavor that is fruity, minty and has notes of pine.


What color does Satellite OG have?

Satellite OG buds come in pale shades of green with brownish pistils and a fine layer of white trichomes.


What effects does Satellite OG have?

Satellite OG is known for its relaxing and calming effects. Users often experience a sense of tranquility and stress relief.


Is Satellite OG an Indica, Sativa, or Hybrid?

Satellite OG is an evenly-balanced hybrid strain.

---