About this Hybrid Strain
We all remember the Romulan creatures from Star Trek as being kind of odd with long pointed ears projecting upwards. The Grapefruit Romulan is a strange flower. It has unusually oblong shaped buds lacking symmetry with large dark green pointed leaves projecting upwards. The center of the flower is a mix of spring and lime green short leaves protruding from dense buds, encompassed in a white sticky frost.
Known for its Indica-dominance, it's the lovechild of Romulan (an Indica) and Grapefruit (a sativa). The main terpene in this strain is Myrcene which accounts for its heavy sedative effect. Users report slipping into a tranquil bliss where worry and mental tension are released. This effect gradually works its way down the body and extremities until the whole body is at ease. Its mild effect and high terpene content have made this strain become popular with medical users who are relatively new to cannabis. The most common conditions this strain is reported to provide relief from are insomnia, muscle spasms, and nerve pain.
This strain is simple to cultivate and is grown naturally outside in areas of Oregon, Northern California, and British Columbia with buds ready for an early October harvest. Grapefruit Romulan is also a great choice for novice cultivators due to its compact size, eight-week harvest time, and high flower yield. Proper ventilation is a must, as this plant's odor is extremely strong, even earning it the moniker "Stinky." Pungent cheese and pine cleaner are the primary odors omitted from Grapefruit Romulan while the tangy-citrus flavor comes out in the taste.
Its moderate THC content make it excellent choice for those looking to transition from brick weed to more potent medical strains. According to users, Grapefruit Romulan is the perfect nighttime strain to unwind after a long day, stimulate the appetite, and get some well needed rest and relaxation.
---
Genetic Lineage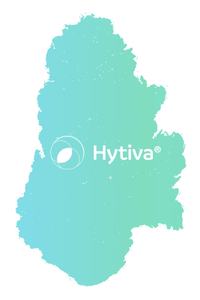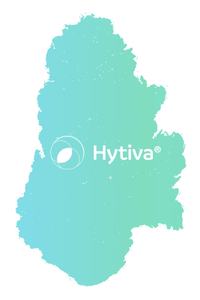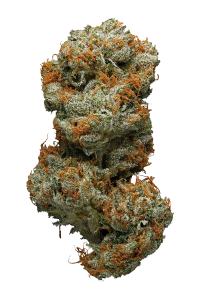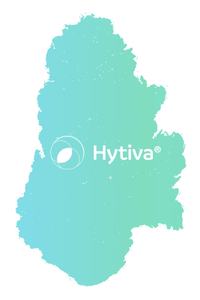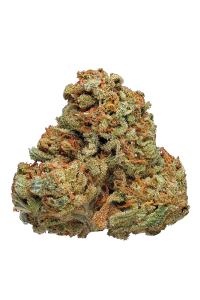 ---
Frequently Asked Questions About Grapefruit Romulan
What is Grapefruit Romulan?

This strain is an Indica-dominant hybrid, 75% Indica and 25% sativa.


What does Grapefruit Romulan mean?

A Romulan is a creature from Star Trek known for its strength and emotional control which inspired the name of an Indica cannabis strain. This strain was crossed with Grapefruit, a popular sativa strain to bring us Grapefruit Romulan.


Where does Grapefruit Romulan come from?

The original breeders of Grapefruit Romulan are unknown, but this strain has become popular with Next Generation Seeds in Vancouver, British Columbia.


What does Grapefruit Romulan smell like?

Grapefruit Romulan was also nicknamed "Stinky" because of its musky deep woods pine stench mixed with heavy grapefruit-citrus and pungent cheese odors.


What does Grapefruit Romulan taste like?

This strain's main taste is of a strong earthy pine with a bitter citrus tartness.


What color does Grapefruit Romulan have?

Grapefruit Romulan has large, oval shaped buds with long dark green leaves and purple undertones. The center of the flower is of lighter shades of green with curly orange clumps of pistils throughout.


What effects does Grapefruit Romulan have?

Users of this strain report a heavy body buzz accompanied with an easing of mental tension and suppression of chronic aches and pains.


Is Grapefruit Romulan an Indica, Sativa or Hybrid?

Grapefruit Romulan is an Indica-dominant hybrid.

---