About this Hybrid Strain
With pastel blues scattered across Haze Berry's surface, the cured nuggets of this strain will remind you of miniature blue spruces. Haze Berry emits a scent that's reminiscent of blueberries, with hints of spice or damp earth buried in its aroma. It gets its aromatic terpene profile from its parent strains of Blueberry and Super Silver Haze.
THC levels tend to test over 20%, and Haze Berry's effects have been described by some consumers as being great for creative brainstorming or tackling analytical tasks. Some have reported that Haze Berry distorted or slowed time and perception while allowing the body to enter a deep relaxation. Despite relaxation of the muscles, energy was also an effect described by reviewers.
History
Haze Berry's lineage stems from crossing Blueberry with Super Silver Haze, with genetics that label it a sativa-dominant hybrid.
---
Genetic Lineage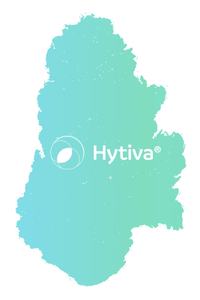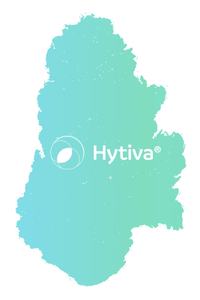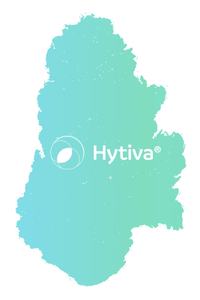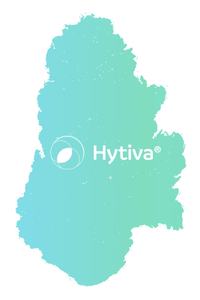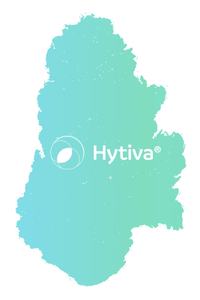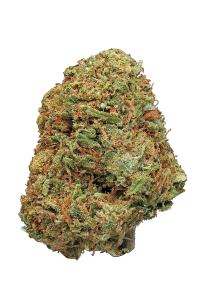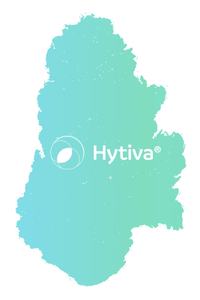 ---
Frequently Asked Questions About Haze Berry
What is Haze Berry?

Haze Berry is a sativa dominant hybrid that has a delicious combination of flavor.


Where does Haze Berry come from?

Haze Berry is a cross of Super Silver Haze and Blueberry.


What does Haze Berry smell like?

Haze Berry smells of sweet berries; specifically blueberries. Its other scents are herbal and earthy.


What does Haze Berry taste like?

Haze Berry starts with a sweet berry flavor that transitions towards being more floral and herbal. It finishes spicy.


What color does Haze Berry have?

Haze Berry has light green spade shaped buds that are dense and chunky. Its pistils are also of a lighter orange color and thick. The buds are caked in white trichomes which further dull its color and glue everything together.


What effects does Haze Berry have?

Haze Berry has been described as being a physically relaxing strain while being a mentally stimulating one. People report their creative mind igniting with ideas after consuming this strain and can aid in inspiring new ideas, different solutions or just awakening the inspiration you need to do something new. It is a strain that is loved by artists and musicians.


Is Haze Berry an Indica, Sativa or Hybrid?

Haze Berry is a sativa dominant hybrid strain.

---