---
Taste & Smell
Effects
Goed in combinatie met
About this Hybrid Strain
Met ouderstammen zoals Grape Pie en Thin Mint Cookies, bent u verzekerd van een overheerlijke soort die de belangstelling van de kenner wekt. De Lava Cake-stam is een indica-dominante hybride die een geur en smaak produceert die doet denken aan zoete chocolade en munt, met een lichte fruitige noot.
Recensenten melden dat ze doordachte reflectie en een verhoogde staat van bewustzijn ervaren na het proberen van Lava Cake-wiet. Ondanks een toename van de hersenactiviteit, sloop het verdoofde gevoel dat hun lijf niet meer van de bank af kwam er langzaam in, hoewel men zelden daadwerkelijk in slaap viel tijdens het gebruikvan Lava Cake. Sommige gebruikers gaven aan volledige rust van lichaam en geest te ervaren.
De THC-percentages in Lava Cake liggen gemiddeld in de tientallen. Lava Cake heeft weinig, maar opvallende trichomen op zijn olijfgroene, aasvormige bolletjes.
---
Herkomst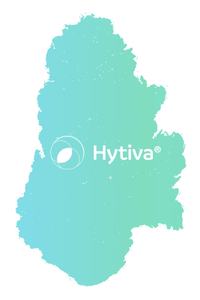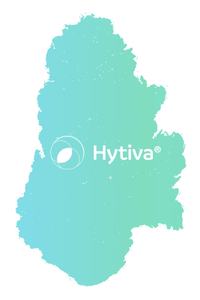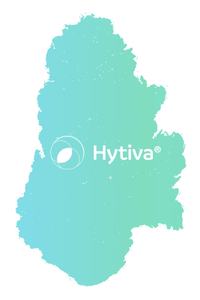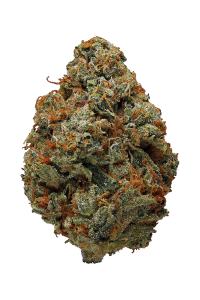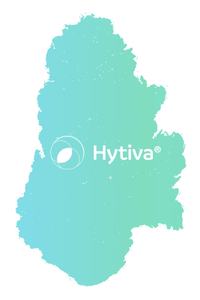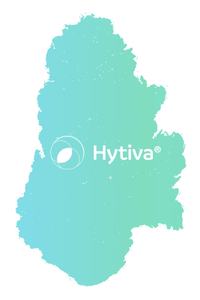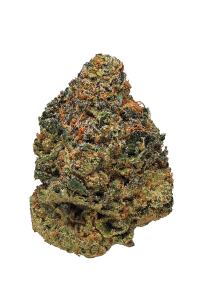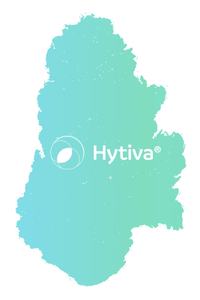 ---
Veelgestelde vragen Over Lava Cake
What is Lava Cake?

Lava Cake, sometimes labeled Lava Cake #11, is the delicious result of crossing the two flavorful strains Grape Pie and Thin Mint Cookies. Its chocolatey and minty appeal are what make this strain popular, along with its reviewer-reported effects of helping to calm the body and enlighten the mind.


What does Lava Cake mean?

This strain gets its name from its yummy scent and flavor which is reminiscent of chocolate lava cake with a dash of mint and fruit.


Where does Lava Cake come from?

Lava Cake is the result of crossing the infamous Thin Mint Cookies with Grape Pie.


What are the THC levels of Lava Cake?

THC percentages of Lava Cake average in the mid to high teens.


What does Lava Cake smell like?

The scent of Lava Cake is just as its name suggests, that of chocolate lava cake with hints of mint and fruit.


What does Lava Cake taste like?

The taste of Lava Cake is similar to its scent, that of chocolate and mint, though notes of fruit can be detected more on the exhale.


What does Lava Cake look like?

Cured nuggets of Lava Cake are shaped like spades and an olive green with brown pistils and a thin coat of trichomes.


What does Lava Cake's effects feel like?

Reviewers have reported experiencing thoughtful reflection and a heightened state of awareness after trying Lava Cake. Despite an increase in cerebral activity, their bodies often felt couch-locked as sedation slowly crept in. While it was rare to actually fall asleep while using Lava Cake, some reported complete calm in both body and mind.


Is Lava Cake an Indica, Sativa or Hybrid?

Lava Cake is a hybrid cannabis strain.

---