Tree of Life Dispensary - North Las Vegas
150 E Centennial Pkwy, Suite #114, North Las Vegas, NV 89084
Open until 11:00pm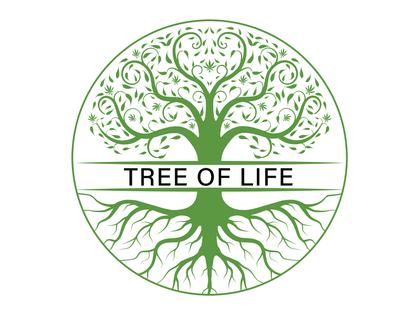 ---
Info
Social
Hours
Sunday

8:00am

-

11:00pm

Monday

8:00am

-

11:00pm

Tuesday

8:00am

-

11:00pm

Wednesday

8:00am

-

11:00pm

Thursday

8:00am

-

11:00pm

Friday

8:00am

-

11:00pm

Saturday

8:00am

-

11:00pm
About Tree of Life Dispensary - North Las Vegas
The Tree of Life represents a Source of Eternal Blessing.
The Tree of Life reaches toward the Sun for Light,
branches out with fruit as a blessing,
Finds interdependence with all life in its deep roots.
Our Vision
To Serve All with Compassion & Wisdom
Our Mission
To ensure each guest receives prompt,
Professional and gracious service.
To give to the underserved with Love
And in the process, better ourselves.