in
Culture
What GenCanna's Natural 0% THC Hemp Means for the CBD & Hemp Industries
Better strains = better opportunities.
Posted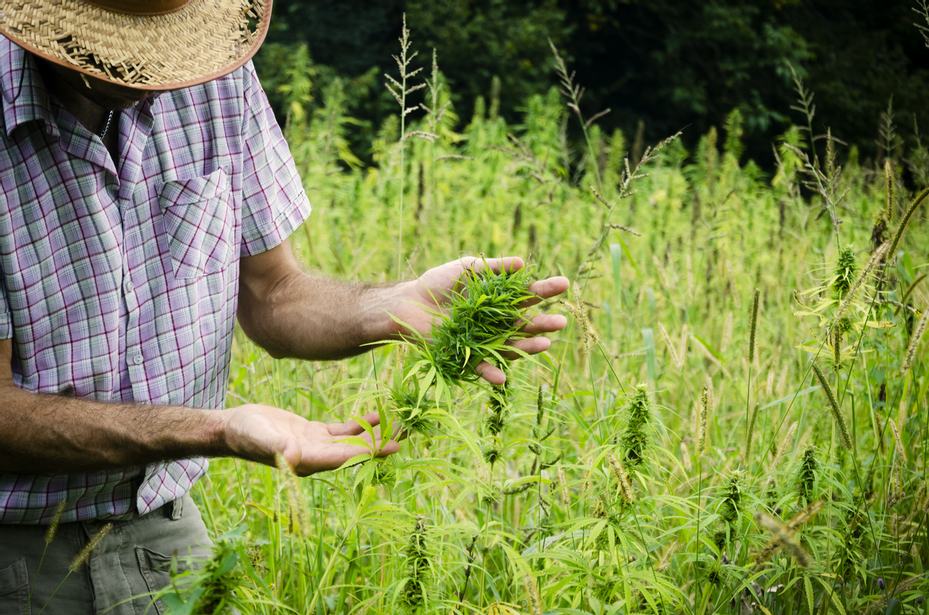 One of the main concerns both medical and recreational consumers searching for alternatives face is whether taking a cannabis-derived substance will get them high. Not everyone wants to get high or experience a change in their cerebral activity, yet they usually find that many products that advertise CBD or other cannabinoids still contain trace amounts of THC - the active psychedelic in cannabis.



For some, this isn't particularly a problem. But for patients such as children who are searching for alternatives that they can function properly on, a bit of THC might change their performance or learning capabilities. This is where GenCanna Global's newfound strain of hemp poses the most possibility - but that's not all it will benefit.
Patentable Non-GMO 0.0% THC Hemp
"We built GenCanna to develop a scalable supply of CBD products that meet the strictest quality and safety standards, and our work with the University of Kentucky is another step towards us fulfilling that mission." - Steve Bevan, President of GenCanna and Chairman of U.S. Hemp Roundtable.
GenCanna's announcement on January 28, 2019 stated they've created a patentable non-GMO hemp plant containing 0% THC through research developed at the University of Kentucky. The first cultivators that get dibs on planting this strain will be farmers in GenCanna's Certified Farming Network which is still in development.
"We are incredibly excited and humbled by partnerships in research and development like this that have meaningful commercial impact and lead to a sustainment of our core goals and missions. Partnerships like this empower farmers, processors, and consumers... Combining innovative techniques in molecular biology, agronomics, quantitative analysis, and modern processing opportunities will prove to bring our industry's efforts full circle." - Chris Stubbs, GenCanna's Chief Science Officer.



Who Benefits & How
Farmers. They can grow hemp safely via the federal 2018 Farm Bill and rest assured that they're not accidentally growing "hot hemp" plants - plants with THC levels higher than permitted.
Processors. A 0% THC plant means no extraction techniques need be used to take out excess THC.
Researchers. It will be easier for researchers and institutes to receive hemp for testing and trials, including studies done on human subjects. The federal government is less likely to get involved unnecessarily.
CBD consumers. It will be safer for them to take products made from this form of hemp, knowing they will be subject to far less side-effects that THC has the potential to create.
Overall Economy. As GenCanna expands their business to grow more THC-free hemp for the production of CBD products, more people will get hired for various positions as it stimulates the economy.
Your wallet. Less THC extraction & less attention to the plant means less money spent for it to be cultivated, which means better prices at the dispensary.
It's finally here. The future of cannabis and hemp is making progress and good things are coming our way in both the medical and recreational fields. With this newfound hemp strain by GenCanna Global, more possibilities will be popping up in the cannabis and hemp industries, and more products will be crafted and sold to help those who can benefit from CBD/cannabinoids. The research and cultivation continues as we await the next big breakthrough in cannabis science.

Comments