Stephen Hawking Kush: Synonymous with the Mysteries of the Universe
Try this strain to enhance your pondering.
Posted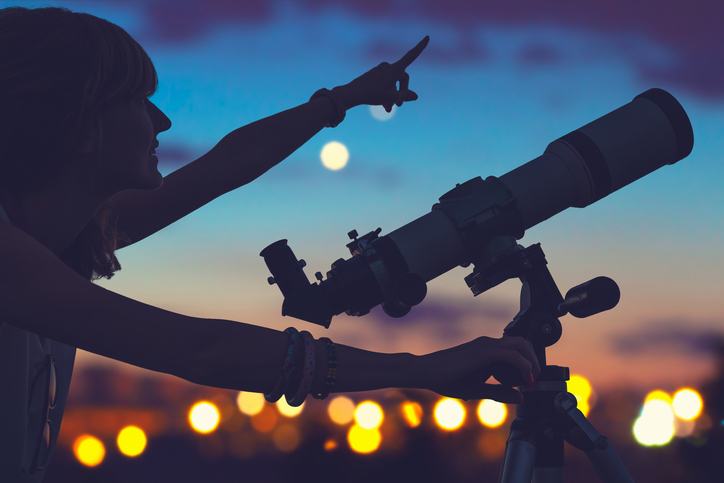 Last month the passing of infamous cosmologist Stephen Hawking left the science community in mourning. Within the darkness of this tragedy, a vacuum was created for new intellectuals and theorists to begin their journey in filling the void left by a major influencer of modern science.



Whether you plan on attempting to create your own theory for an obscure mystery in the Universe, or simply want to lay back and contemplate the meaning of life, Stephen Hawking Kush is a nice place to start. It's an indica strain that releases a woody, fresh-from-the-earth herbal scent and provides a taste similar to berry or cherry tea. Created and bred by Alphkronik Genes, it's the second release from their Great Minds series. SHK is the product of combining genes from Harle-Tsu and Sin City Kush.
If you happen to come across some Stephen Hawking Kush, grab some, because it's a rare treat found in the cannabis community. Remember the man that authored A Brief History of Time, The Universe in a Nutshell, and The Theory of Everything - by reading his great works and discussing your own theories with your closest friends after hytening your consciousness, be it with SHK or another one of your favorite strains.
Discover More: 7 Spiritual Strains for Meditation & Mindfulness