in
Culture
Six Cannabis Strains for Unlocking A Euphoric State
Euphoria. The good kind.
Posted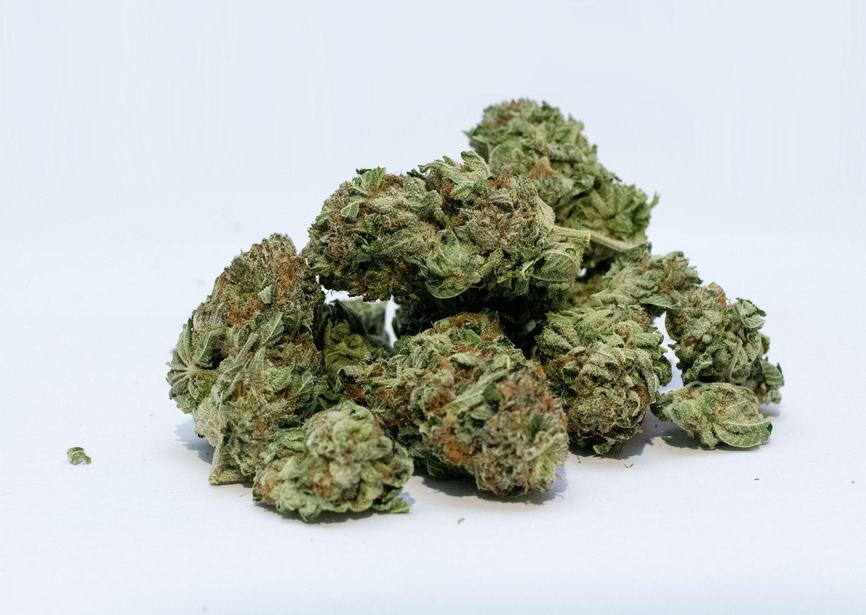 While euphoria is defined as "a feeling or state of intense excitement and happiness," there are a few different ways we can experience it. We can be excited and energetic; happy but lazy; joyfully curious… Cannabis strains can unlock a plethora of differing euphoric states, and here's a few strains you should try out to help get you started in the great realm of weed exploration.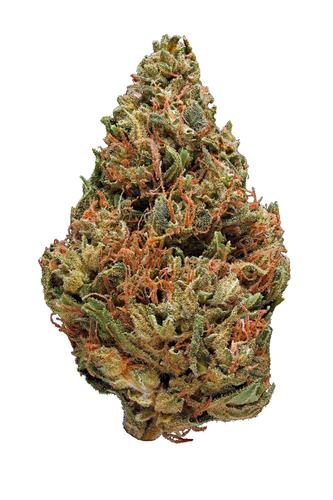 Unwind & Recline - Blue Alien – Fall into the shadows between space and time as you float dreamily outside your body. This is a strain meant for those that want to relax and put on their thinking caps. An indica, Blue Alien unlocks a state of being that places the body on cloud 9 as the mind travels amongst the stars and lightly questions both existence and the great mysteries of life. Euphoria experienced is heavenly as the body slips into stand-by.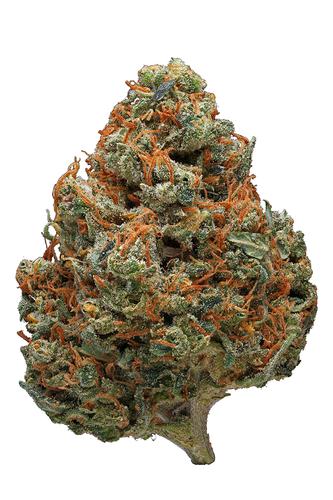 Energy & Exaltation - Durban Poison – Happiness can be found even in the smallest endeavors. Some of us enjoy the great pleasure of looking back at the day and saluting our accomplishments. This is the ultimate euphoria – of success. Durban Poison can help some of us get there, inspiring creativity and placing a jump in our step. It's been dubbed an "espresso" strain, keeping the mind alert and the body ready for action.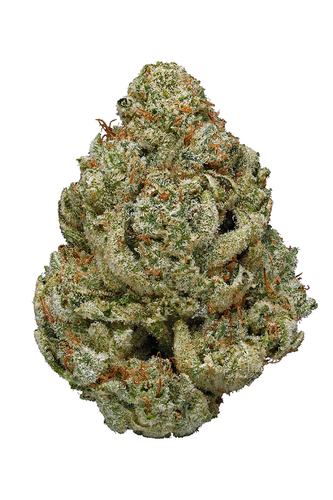 Languidly Loopy - Gorilla Glue #4 – You'll be glued to the couch, the movie before you mesmerizing as all negative thoughts are dispelled. This well-named strain is renowned for its ability to knock the consumer down into a heavy-bodied, pain-free, tingly state. It's the perfect strain before bedtime, as it will de-stress muscles and madness.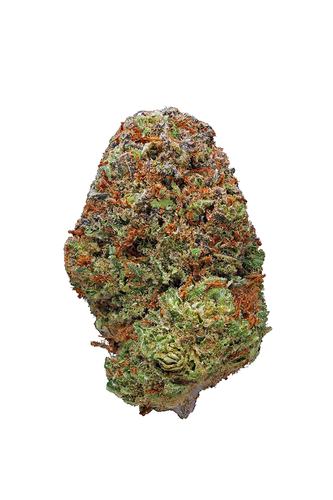 Medical Miracle - Harlequin – A soothing vacation from the rigors life bestows us. Harlequin is a unique strain meant for the fierce that seek a moment's rest. The euphoria provided from this strain calms aches in body and mind as it's a high CBD strain (meant for pain-relief). The psychedelic effects are limited, however, the mind will stay clear enough to engage in whatever activities the day dishes out. This will happen with relaxed thoughts and an improved mood, as the mind won't need to worry about any discomfort in the body.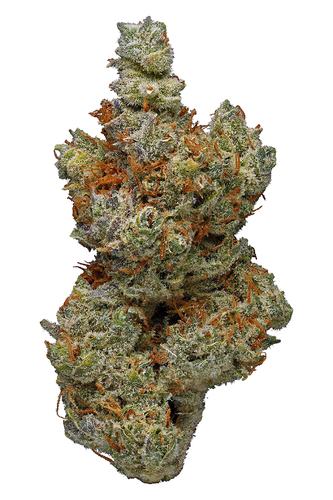 Paradise Adventurer - Key Lime Pie – A yummy treat for a euphoric retreat. This strain would be perfect to infuse into an actual key lime pie having both sweet and tart flavors. It's one of the more relaxing, truly mind-elating experiences you can find. While the body; muscles relax – you'll feel lighter and more inclined to search for adventure. Whether seeking a euphoric state while tackling a hobby or walk on the beach/in the mountains/desert, this strain will shift the mind over from worry & overthinking to smiles & relaxed ventures.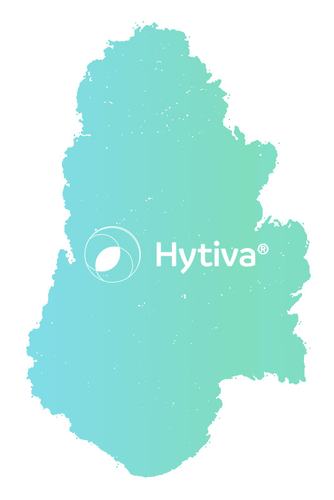 Psychedelic Sovereignty - Lemonburst – If you seek simply an elated mental state, one that erases the tension of a stressful day and replaces the void with a flow of positive reflections, Lemonburst does just that. Though both mind and body relax, it's still possible to get things done happily while enjoying the fruits of the moment.
Comments