in
Health
Power Plant Fitness: World's First Cannabis Gym in Cali
Do you like to incorporate cannabis in your workout regime?
Posted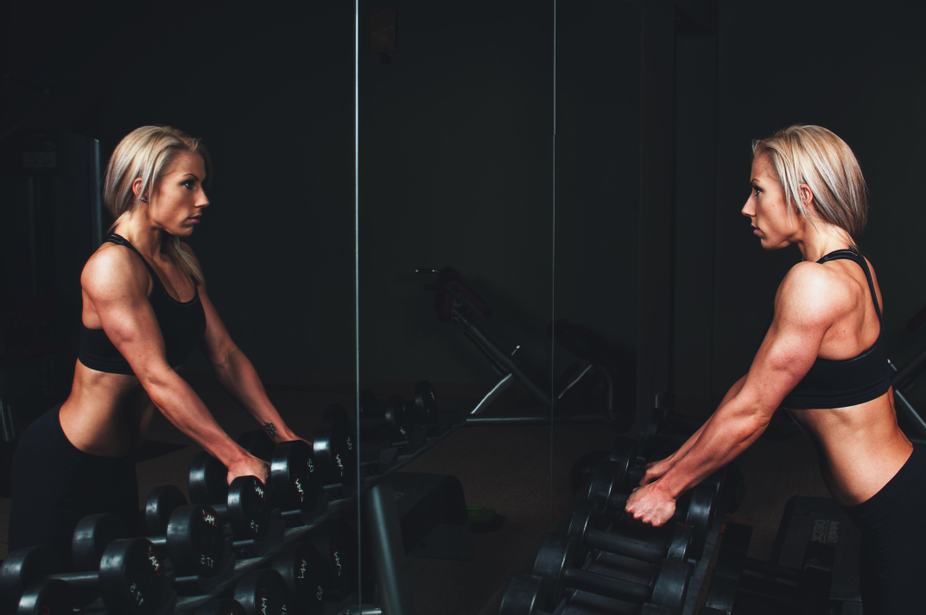 It's one of the newest business ventures; an untapped market that's just begun to sprout from cannabis legalization: gyms, health & wellness centers, and fitness classes that all incorporate consuming the plant either before or after a workout. The first to prepare and open such a business is Jim McAlpine and Ricky Williams, co-owners of Power Plant Fitness which will be open from May of 2017 onward.
The Rise of Athletic Cannabis Consumers
Athletes are slowly coming out of the closet as the stigmas associated with cannabis are crushed with facts and the support of the open-minded. Many claim to use it to enhance focus, improve energy levels, or recover from an intense workout. Among them is entrepreneur Jim McAlpine that uses cannabis for exercise:
"I personally use it for focus. It's not about getting high. It's about keeping my mind engaged in the activity I'm in."
McAlpine's personal experience has led him to the cannabis market, where he hopes to help rid of negative stereotypes associated with the plant. Ricky Williams, a former NFL player that was suspended multiple times due to testing positive for cannabis use, supports this notion:
"I think a lot of people buy into the stoner stereotype where guys just sin on the couch, smoke and don't do anything, and they're not motivated. I found when I was playing football that using cannabis helped me relax physically, relax mentally and even spiritually."
Discover More: 9 Best Cannabis Strains for Post-Workout Tension Relief

Power Plant Fitness
Together, McAlpine and Williams will be opening the world's first cannabis gym in San Francisco, a place where members can freely consume before or after a workout while getting in shape. Members will also be able to explore products that both enhance focus/performance as well as help recover from a strenuous workout – products that contain cannabis and others that don't. This isn't all – the gym will offer assessments to members in order to link fitness goals with the right cannabis intake.
Classes and bootcamps will be offered to encourage members to interact with each other. The body, mind, and spirit are all considered important to maintain and will all be addressed at the gym with various classes, equipment, sessions, and teachers that are fully trained in their expertise.
Discover More: Healthier Consumption Methods & Performance Enhancing Strains for Athletes

Creator of the 420 Games
McAlpine is the founder of the 420 Games, an event where athletes that consume cannabis can compete with one another and show off their athleticism. However, this isn't the only goal of the Games. They're designed to "forge a new outlook on cannabis," and McAlpine explained to The Cannabist:
"All of our first events are the same. There's a 4.2-mile run — we say 'We're going the extra mile for cannabis,' because a 5K is 3.1 miles. It's to show we're not lazy. That's how the event starts out in the morning, with bananas and bagels and Power Bars. We get everybody to the starting line and do a run like everyone else."
After the run, medals and prizes are awarded, followed by speeches and venders with booths selling products. Smoking isn't encouraged at the event in order to keep it family-friendly and to avoid smoke clouds that usually link to negative stigmas (the very thing they are trying to squash).
McAlpine is an entrepreneur with many dreams, and he's certain holding the reigns of his ideas as they come into fruition and take flight with the supporters of the nation. If you're ever in San Francisco, don't forget to take a peek at Power Plant Fitness!
Comments