in
Health
Is a Cannabis Topical Right For You?
Using a topical might benefit your lifestyle.
Posted
Cannabis topicals are a relatively new item on the market. If you're a medical patient, chances are you've seen them sold in dispensaries and may have even tried one. If you're new to the cannabis scene, check out these instances to see if trying one will benefit your lifestyle. But first...
What are Cannabis Topicals?
Cannabis topicals are substances that can be applied to the skin/on the body to control or treat a skin condition, supply localized pain relief, or simply improve the condition of the skin (such as adding moisture). Topicals can come in many forms such as lotions, ointments, oils, gels, balms, sprays, patches, etc. and contain traces of CBD, THC, and/or other cannabinoids. As the market for cannabis topicals grows along with proper studies and research supporting cannabis therapy, so do their uses.
Now Ask Yourself These Questions...

Cannabis topicals can be used for localized pain & inflammation management.
Am I an athlete that sometimes suffers from injury, pain, and/or inflammation?
Do I have arthritis or fibromyalgia?
Do I experience chronic pain?
Do I regularly use pain creams and/or patches (such as Icy-Hot)?

Cannabis topicals can be used for skin irritation such as scratches or bug bites.
Do I regularly go outside and experience uncomfortable bug bites?
Am I constantly scratching at patches of skin, only to find I make the irritation worse?
Is my skin sensitive to grass or other plants that cause me to break into hives or rashes

Cannabis topicals can help treat burns.
Do I have a profession that exposes me to high temps that can burn me (such as a chef/cook, waitress, welder, fire fighter, etc.)?
Do I go out into the sun regularly or develop sunburns easily?

Cannabis Topicals can improve sexual stimulation and/or sensitivity.
Am I sometimes left feeling unsatisfied after playing with my partner?
Do I want to experience higher sensitivity in the bedroom?
Do I or my partner sometimes feel dry down there during sex?
Do I enjoy trying new things in the bedroom?

Discover More: Sticky-Icky Fetish in the Bedroom

Cannabis topicals can be used as an anti-bacterial cleaning agent.
Am I a germophobe?
Would I like a lotion that also fights bacteria?

Cannabis topicals can be used for skin conditions.
Do I often have rashes or hives break out more often than I like?
Do I suffer from psoriasis or another irritating skin condition?
Would I like a natural, supplemental medication to help treat my skin condition?
Am I tired of putting too many chemicals on my skin?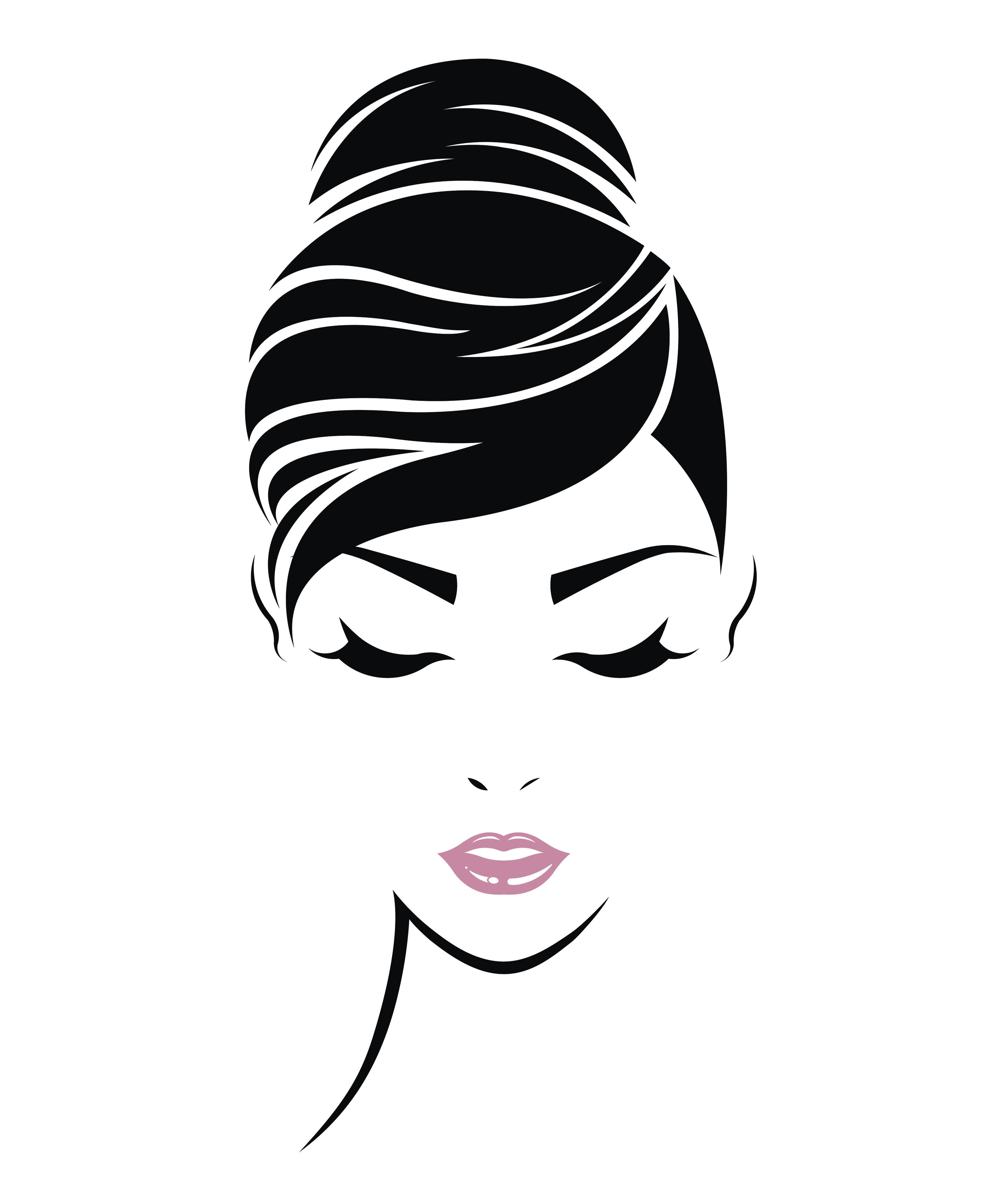 Cannabis topicals can be used in our daily beauty regime & slow signs of aging.
Would I like to try an all-natural cream meant to keep skin looking youthful?
Do I need to hydrate my skin consistently?
Do I live in a dry environment?
Do I have wrinkles beginning to form?

Cannabis topicals can be used to improve massage therapy.
Do you receive massages consistently?
Do you get a massage after suffering an injury or inflamation from athletic events/workouts?
Are you searching for a massage oil that can double as a lubricant?
Are you a masseuse or simply enjoy giving your partner massages?
If You Answered Yes to Any of these Questions...
Then it's time you take a look at the current cannabis topical market. There are creams, balms, salves - even make-up and beauty products, along with patches, lubricants, gels, and sprays - that target specific ailments or improve specific characteristics of your body. While more studies are needed to confirm the true benefits of cannabis topicals in regards to the ailments they treat, there have been enough studies performed to validate that yes - cannabis is beneficial in some ways regarding all the listed uses above.

Learn More & Discover the Studies Here: 10 Facts About Cannabis Topicals
Comments