in
Health
Improve Your Sleep Cycle Using Cannabis
How to use the plant to sleep more, less, or calm bad dreams.
Posted
Through the years I've met people that have claimed to use cannabis to calm bad dreams, get a peaceful night's sleep, or to revive themselves in the morning from a night of slumber. It's becoming common knowledge that indica varieties of the plant induce a sleepy haze, and that hybrids or sativas can energize for a great wake-and-bake. Take a look at the infographic for their comparisons: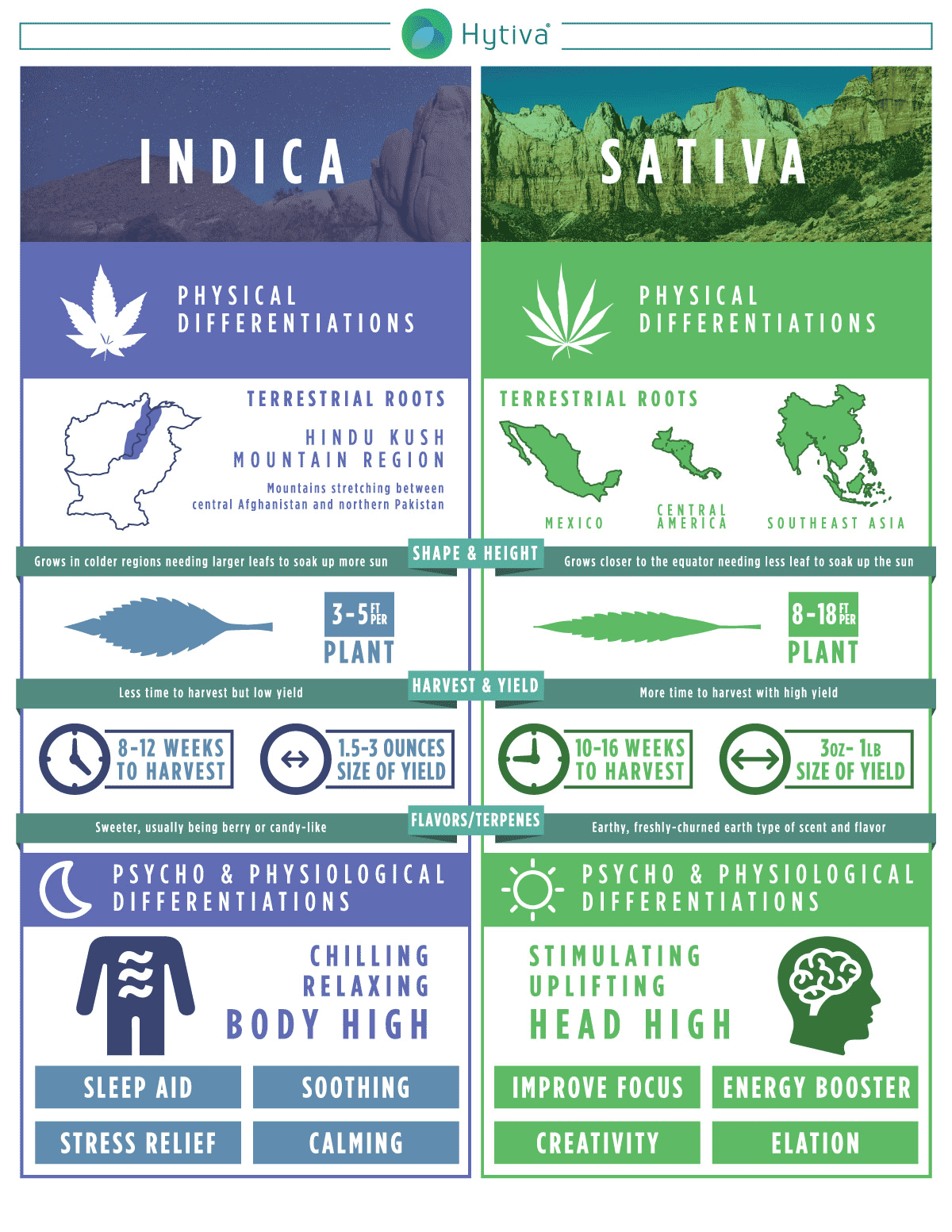 We can take what we know and apply it to our own lives and needs, embarking on a journey towards healthier sleeping patterns that will improve our overall health by strengthening its foundation. Without proper sleep, our bodies cannot properly heal and repair themselves, among an array of other perks:
Benefits of a Proper Sleep Cycle
Understanding the Sleep Cycle
When we fall asleep, our brains take a quest into the subconscious. Blackness enfolds us, and we awake in the morning sometimes with the memory of dreams lingering as images or feelings. It might seem as if our mind doesn't play a huge role in sleep being as we're unconscious, but studies have enlightened us of the five different stages of sleep via electroencephalograms (EEG).
Stage 1: The lightest stage of sleep as we relax and begin to "drift off". We still are aware of sounds and other distractions.
Stage 2: Also considered a light sleep, this is when our brain activity slows along with breathing and heart rate. Body temperature drops by a few degrees and the brain processes memories and emotions.
Stage 3 & 4: Slow wave sleep, delta sleep, or deep sleep. The mind has low brainwave activity as the body secretes growth hormones, which naturally repair and rebuild cells. The immune system also strengthens during this stage. 3 & 4 are similar, 4 being the deepest sleep of the night and the hardest time to be awoken as over 50% of this stage the brain produces delta waves.
Stage 5 - REM: REM stands for Rapid Eye Movement, our eyes literally moving rapidly beneath their lids as we dream and our bodies become paralyzed. Heart rate increases as breathing becomes irregular.
We cycle through the stages several times a night, starting at 1, moving down to four, and back up again with the exception that stage 1 is replaced with REM sleep. Each sleep cycle takes about 90 minutes to complete. Below is an example of what we're likely to experience upon sleeping at midnight and waking at 6:30am. Stage 3 & 4 deep sleep are experienced less, however, they're vital to a great night's rest.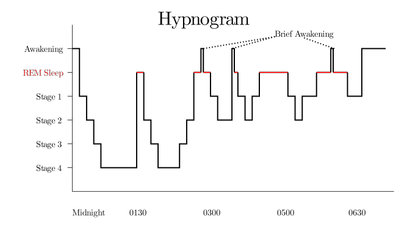 Cannabis & Dreams
In understanding our sleep cycle we can begin to improve it. First, let's quickly note dreams. We have dreams during our REM sleep, when our minds are active but our bodies are paralyzed. If you've stumbled across people that use cannabis to eliminate their bad dreams or nightmares like I have, you wonder why this is.
A study done by Pivik et al. found that subjects consuming THC experienced less REM sleep and more deep sleep; stage 3 & 4 - when our bodies restore themselves and healing takes place. This helps to explain why many cannabis strains help us sleep and feel more restored while forgetting our dreams, though more research is needed in fully understanding why our sleep cycle is affected and if other cannabinoids can play a vital role as well.
How to Fall Asleep Using Cannabis
It's a fairly simple thing to do, though knowing your proper dosing levels is critical in avoiding negative side-effects such as paranoia or anxiety. To go to sleep at the time of your set goal (you should make it a goal to sleep 7-8 hours), find the indica strain that's right for you and smoke it about 15-30 minutes before you plan to settle into bed. If you are consuming via an edible, eat it one hour before your designated bedtime.
Here's a list of indica strains to look for when attempting to consume before bedtime: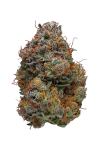 Blackberry Kush | Purchase Here at Acres

Pre-98 Bubba Kush | Purchase Here at Thrive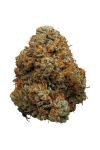 King Louis XIII | Purchase Here at Nevada Made Marijuana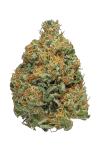 Blueberry | Purchase Here at Showgrow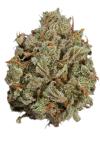 Jupiter OG | Purchase Here at Reef
How to Revitalize in the Morning Using Cannabis
In opposition to using an indica to fall asleep, we can use a sativa or sometimes a sativa-leaning hybrid for a "wake-and-bake" session that wakes us up, energizes, and gets both our minds and bodies ready for a successful day. If using a sativa/hybrid infused edible, consume upon waking (or immediately after brushing teeth). If smoking, make it a part of your morning wake-up ritual whenever it strikes as most convenient.
Discover More: Healthier Consumption Methods & Performance Enhancing Strains for Athletes
Whether you got enough slumber during the night or you need a boost because of disturbed sleep, here's some strains for you to begin your search in finding the perfect wake-and-bake strain to help you improve your mind and body for the day so an afternoon nap is unneeded.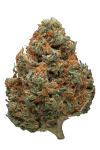 Durban Poison | Purchase Here at CannaCopia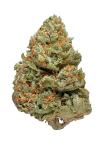 Cinex | Purchase Here at Thrive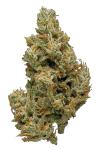 Island Sweet Skunk | Purchase Here at Top Notch THC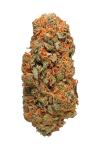 Tangilope | Purchase Here at Zen Leaf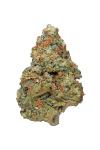 Trainwreck | Purchase Here at Sahara Wellness
Comments