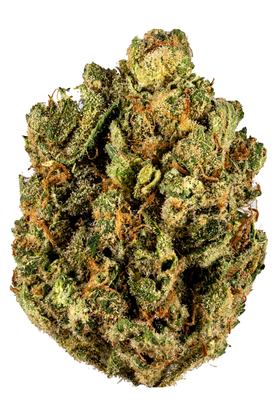 ---
Taste & Smell
Effects
Pairs Well With
About this Hybrid Strain
桃环麻是混麻类(Hybrid)品种,浓密、交融、富含三色绒毛的花蕾散发着 甜美的桃子糖果的香气,香气慢慢在你周围融化开来。 大麻鉴赏家因其口感和香气而推崇它,这种以为印麻类主导的 品种承自于稀有的桃OG大麻族系,是玛丽恩莓麻(Marionberry) 和OG漩涡(OG Eddy)杂交而成。
喜欢这个品种的飞行员,十分享受它能够迅速带来 从头部然后慢慢将身体舒缓至放松状态的温柔提升的欣快感。 随着身体的放松,一些使用者注意到他们焦虑,慢性疼痛和 肌肉紧张的症状得到缓解,那些失眠的人能够睡个好觉。
正如评论所说的那样,桃环麻确实会导致混沌或困倦, 因此他们建议在晚上或快要睡觉的时候使用这个品种的大麻。
该品种大麻的主要萜烯成分是月桂烯,石竹烯和柠檬烯。
Lab Data
Cannabinoid Lab Data

| Cannabinoid | Amount |
| --- | --- |
| THC: | 14.67% |
Terpene Lab Data

| Terpene | Amount |
| --- | --- |
| Beta Myrcene: | 0.41% |
| Beta Caryophyllene: | 0.39% |
| Limonene: | 0.30% |
---
Genetic Lineage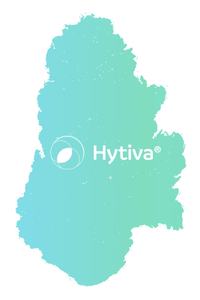 ---
Frequently Asked Questions 关于 Peach Rings
What is Peach Rings?

The indica-dominant hybrid Peach Ringz is often sought for its delicious scent and taste reminiscent of peach candy. Reviewers enjoy its effects as they've experienced relaxation of mind and especially body. Some use it to help get a good night's sleep due to its indica effects.


What does Peach Rings mean?

This strain's name comes from its scent and flavor which are very similar to sweet peach candy.


What are the THC levels of Peach Rings?

THC levels of this strain tend to fluctuate depending on cultivation and curing techniques used, so be sure to check the percentage of the batch you buy.


What does Peach Rings smell like?

As its name hints at, Peach Rings often smells of sweet peach candies.


What does Peach Rings taste like?

The taste of Peach Ringz is similar to its scent of sweet peach candy, though less pronounced.


What does Peach Rings look like?

The cured buds of Peach Ringz are thick, dense, covered in trichomes, and have small blotches of blues.


What does Peach Rings effects feel like?

Fans of this strain explain they enjoy the quick onset of mild uplifting euphoria that starts in the head, then slowly eases down the body into a state of relaxation. As the body melts, they have noted that symptoms of anxiety, chronic pain and muscle tension are eased and those suffering from insomnia were able to get a good night's sleep.


Where does Peach Rings come from?

Peach Rings comes from crossing Marionberry and OG Eddy strains.

---