---
Taste & Smell
Effects
Pairs Well With
About this Sativa Strain
The strain dubbed Inner Chi was given its name for its inspiring cerebral activity, which often invokes creativity on a higher level. This is a choice strain for anyone trying to connect with their subconscious, either through meditation, yoga, art, music, or the like. It's a sativa, so you can expect to get things done while using this strain making it a good choice for daytime use. However, in larger doses Inner Chi can create drowsiness as the body experiences a warming sensation, which is what helps put you to bed.
It has a pine-like scent coupled with citrus and diesel undertones. When you break the bud apart, you'll notice they can be dense and sticky but often grinds up quite well.
Inner Chi often sells out fast, so if you happen to come across this strain, grab some and try it when you're attempting to get some creative tasks done.
History
Inner Chi is believed to be a cross between Larry OG Kush and OG Kush, making it a potent sativa.
---
Lineage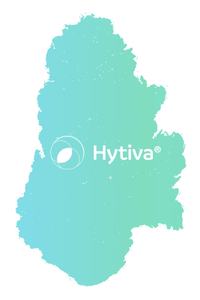 ---