About this Hybrid Strain
The crisp, long and light green cured nuggets of Flaming Cookies resembles the appearance of jalapenos. With vivd orange pistils poking from its surface, it also can look as if it's on fire. Flaming Cookies creates a scent that's of wood, diesel, and damp earth with a bit of berries beneath the surface.
THC levels average in the high 20's, and fans of this strain have suggested only veteran consumers try it because of its potentially potent effects. Reviewers have described Flaming Cookies' high as foggy but relaxing while directing the mind towards an improved mood. Some experienced an increase in hunger while others have expressed how it helped reduce symptoms of pain, stress, insomnia and depression.
History
---
Genetic Lineage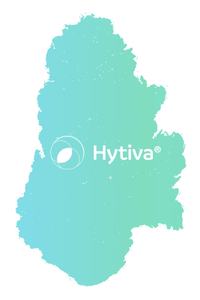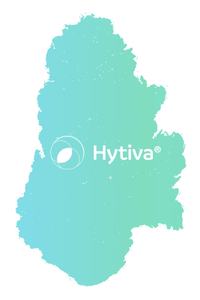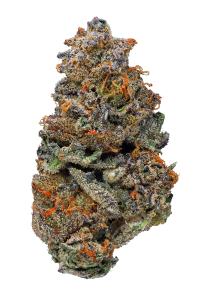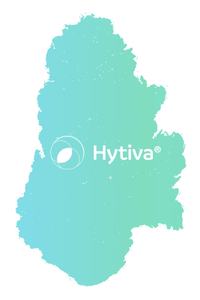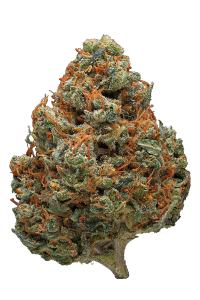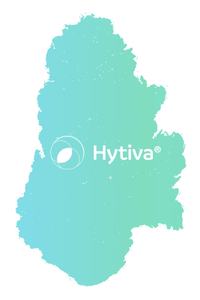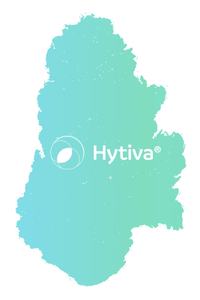 ---