---
Taste & Smell
Effects
Boa para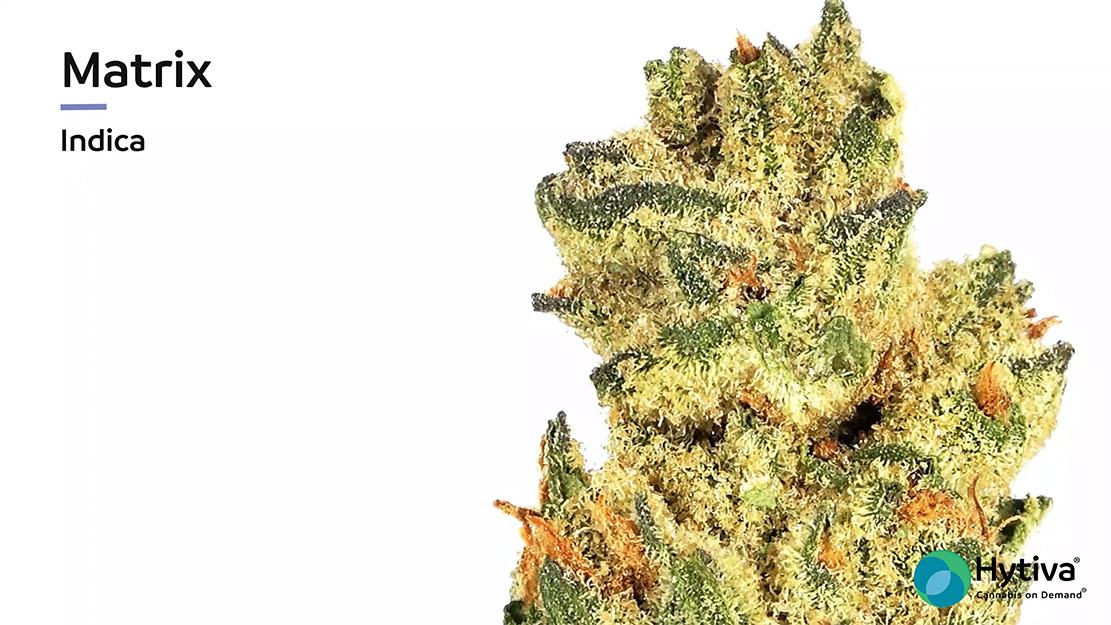 Sobre esta variedade de Indica
The strain dubbed as Matrix is an Indica dominant cannabis strain reported to be a potent and fast-acting strain. Derived from crossing the genetics of Mint Chocolate Chip and WIFI OG, Matrix has been reviewed to offer users a cerebral, uplifting buzz and a robust couch-lock effect, known to leave some users in a lethargic state. Novice consumers should take some caution if consuming Matrix because it can be a bit overwhelming if consumed in larger quantities.
Matrix's small bright lime green buds are coated in a golden layer of trichomes and fiery orange pistils. You'll also notice small tinges of dark purple hues once closer examining Matrix's buds. This potent and hard-hitting strain is known to produce a faint piney and musky aroma and flavor; undertones of pepper and spice usually accompany the aroma.
Users looking for a strain to help with sleep or even mild paint management have said that the cannabis strain Matrix has been known to help alleviate such ailments. It is an ideal Indica strain for those looking to consume before bed or even dinner because some users have experienced a case of the munchies. Users should expect a slightly hazy cerebral effect, paired with muscle relaxing properties according to reviewers. Dominant terpenes found in Matrix are Limonene, Beta-Caryophyllene, and Beta-Myrcene. THC content tends to reach at about 25%.
Dados laboratoriais
Dados laboratoriais de canabinóides

| Canabinoide | Quantidades |
| --- | --- |
| THC: | 25.14% |
Dados laboratoriais de terpenos

| Terpeno | Quantidades |
| --- | --- |
| Limoneno: | 0.548% |
| Beta-cariofileno: | 0.343% |
| Beta-mirceno: | 0.238% |
---
Linhagem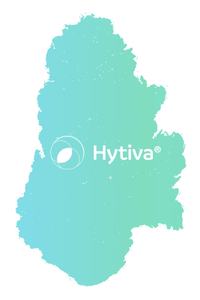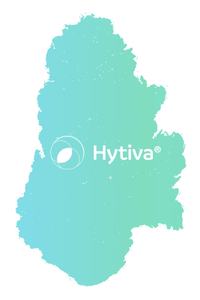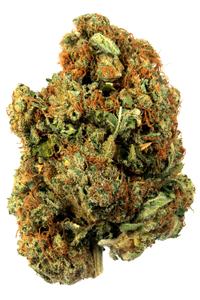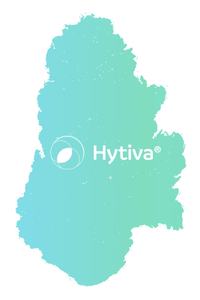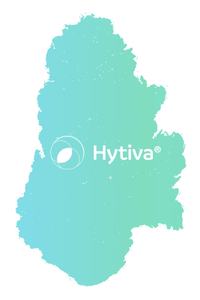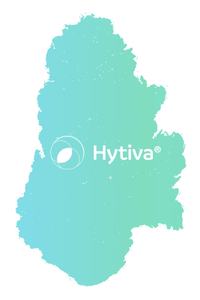 ---