Causes We Support
Hytiva believes in supporting charities and causes, large and small in order to benefit the Las Vegas communities we serve. Hytiva also has strict requirements for use of funds and transparency that we consider before supporting a particular organization.
In that spirit, rather than receiving funds on behalf of the charities we support, we encourage you to give directly to them. Please consider lending your support or donating to the charities below:
White Heart Foundation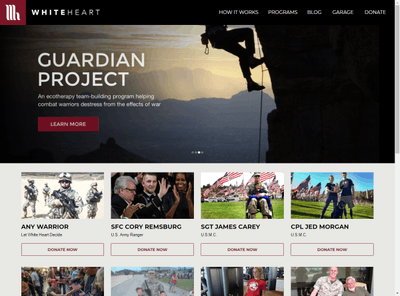 The White Heart Foundation is committed to serving the needs of our severely injured warriors through direct community support.
Hytiva believes it is our duty to take care of those who serve and welcome them back into our communities when they return.
Three Square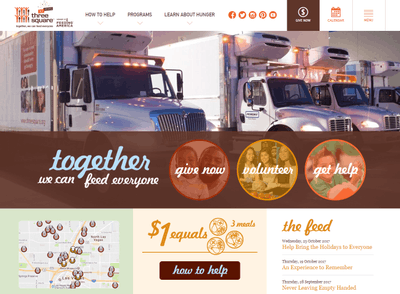 Three Square is a Feeding America affiliate, serving four counties in Southern Nevada: Clark, Nye, Lincoln and Esmeralda. Three Square and Feeding America estimate the number of food-insecure persons in their service area to be more than 279,000. Food insecurity occurs when people aren't able to secure enough food for a healthy diet and active lifestyle, at some point during the year.
Hytiva donates meals to Three Square, including 2,400 meals in 2016 and 3,000 Thanksgiving meals in 2017. Help us give more!
Please consider donating to Three Square to help feed those in need. We also encourage you to be a part of Three Square's many volunteering opportunities as well!