Curaleaf - 2320 Western Ave
2320 Western Ave, Las Vegas, NV 89102
Open until 11:00pm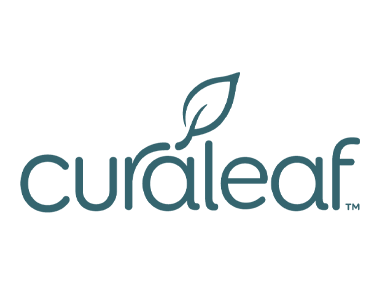 ---
Info
Social
Uren
Sunday

8:00am

-

11:00pm

Monday

8:00am

-

11:00pm

Tuesday

8:00am

-

11:00pm

Wednesday

8:00am

-

11:00pm

Thursday

8:00am

-

11:00pm

Friday

8:00am

-

11:00pm

Saturday

8:00am

-

11:00pm
Over Curaleaf - 2320 Western Ave
Welcome to Curaleaf
Welcome to our home. Where the grass is not just greener, it's better.
Some people walk in knowing what they're looking for— a tincture to ease the pain or perhaps a flower to make the day brighter. Then there are those who walk in curious, ready to start their journey with this ancient plant.
Whatever your reason is, we're happy you're here, honored to be your guides. We're here to figure out what works for you, with you. After all, cannabis is not one-size-fits-all. So, ask us anything. There's no such thing as a bad question — only people passing knowledge under one roof.
Make yourself at home. Let's talk about cannabis. And let our confidence become yours.
Keep out of reach of children. For use only by adults 21 years of age and older. Curaleaf RD011