Reef - Las Vegas Strip
3400 Western Ave, Las Vegas, NV 89109
Open 24/7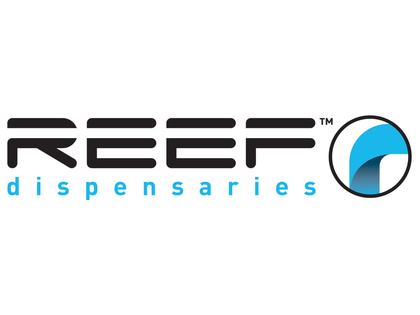 ---
Info
Social
About Reef - Las Vegas Strip
Reef Dispensaries is setting a new standard in the cannabis industry. Our massive, state-of-the-art manufacturing facilities breed and cultivate a vast selection of medicinal strains. Our medical-grade extraction laboratory creates the purest and most potent cannabis concentrates available. Reef's refined line of carefully curated and top shelf selections insures that we can find the right choice for you.
From extracts to concentrates to edibles, Reef Dispensaries' products provide targeted relief for our patients, across six locations in Nevada and Arizona. Each clean, safe, and professional Reef location is staffed with our highly-trained, knowledgeable patient-consultants to assist in helping our clients achieve the quality of life that they deserve.
Our organization's core philosophy is to put people first. Reef is dedicated to the betterment of the communities in which we operate, exemplified through charitable donations and local outreach programs. We provide our team members with a supportive, secure, and healthy work environment, paying living-wage salaries and offering the strongest benefit packages of any company in our industry.
Reef Dispensaries: Cultivate and enrich your life.