in
Culture
Tyson to Assist Veterans & an Underdeveloped City Via Cannabis Resort
Former boxing champ is investing in a 40-acre cannabis resort in Cali.
Posted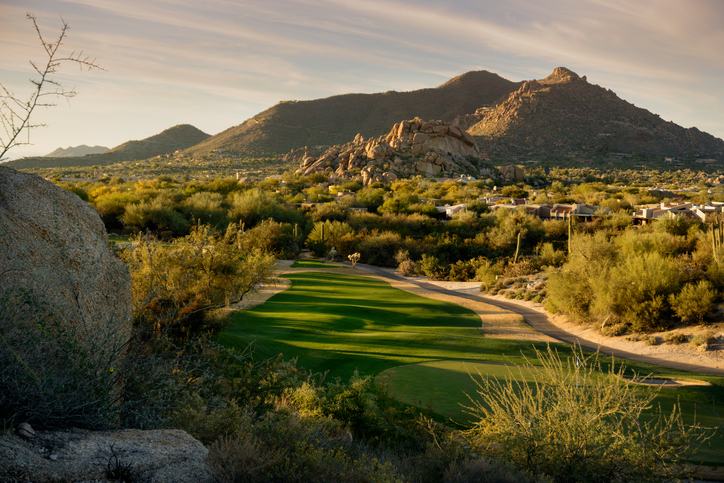 Not only will Mike Tyson's ranch feature 20 acres of cultivation facilities that "allow master growers to have maximum control of their environment," but the other 20 acres will have an extraction facility, edible factory, a hydro-feed plant and supply store, premium campgrounds & camping, and an amphitheater.
Tyson Assists Veterans
Despite the negative scars of his past, Tyson continues to sew his successes while finding a way to contribute back to the American community. The location of the resort will be in California City, located just a few miles north of Edwards Air Force Base. Tyson Holistic, the official company operating the resort, will be focusing on hiring veterans and creating a plethora of jobs for the city.
Meanwhile, being so close to the AFB, the resort can also take care of men and women who have served and suffer from PTSD or other ailments battle can induce.

Learn More: Treating PTSD with Cannabis

California City to Undergo 'Rebirth'
California City is a metropolis that never developed as it had planned. Professor Nat Mendelsohn purchased 80,000 acres of Mojave Desert in 1958 and had planned to create a city - California City - that would rival Los Angeles. Needless to say, the plans fell short, and to this day there remains undeveloped pieces of the city awaiting prosperity.
"He's kind of re-birthed our city in a way, in that now we have an industry that will provide medical cannabis to people in need, and also provide jobs, revenue... thank you so much sir, [Tyson] for your commitment to our community." - mayor of California City, Jennifer Wood.

Creating a Health Brand
Tyson has not only begun locking in the legalities for Tyson Holistic and Tyson Ranch, he's also planning on creating his own brand named "Iron Mike Genetics". Its focus will be the medicinal benefits of cannabis pertaining to health and fitness.

Learn More: 8 Ways Weed Can Improve Fitness & Health
Comments