Top Four Cannabis Strains for Vaporizing Social Anxiety
It's time to step into the crowd.
Posted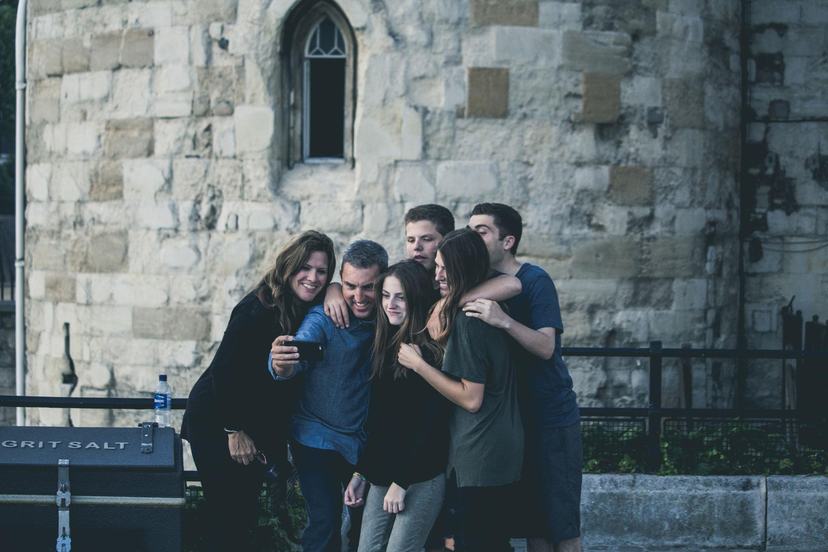 It'd be a damn shame to skip out on an experience because of social anxiety; because of a silly fear that can easily be removed with the help of a little greenery.
Las Vegas is packed with people from all over the globe – and the best part is, you can pretend to be someone you're not while on vacation in Sin City. What's stopping you? Sweaty palms? Fear of rejection? Don't let it bother you, just try one of these strains for a relaxed social experience. Don't let anxiety keep you from making some of the best memories of your life.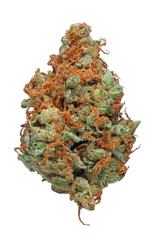 This deliciously sweet strain might give you cottonmouth (nothing a drink can't handle), but well worth it given that all anxiety associated with human contact becomes obsolete. A few tokes of Strawberry Cough will have you ready for the city, whether it's to meet new people or get through a lunch meeting. Conversation will come easy, and finding the right words a cinch.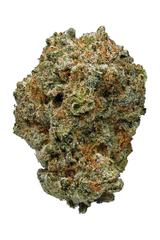 Also wonderfully sweet and fruity, this is the perfect strain for people combating both social anxiety and tension throughout the body. While being slightly sativa-dominant, creative conversations are sure to be had as thoughts calm into an idea-driven euphoria. However, Grape Stomper also relaxes the body as its indica qualities show, so tread carefully with how much is consumed as to not become too tired.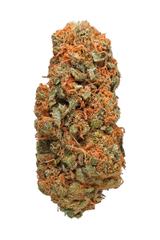 Tangilope - The Giggly Humorist
This sativa is both chocolatey and citrusy when it comes to flavor and smell. Not only does it crush social anxiety, but mood improves to a state of giggly surrender. You'll find humor in every situation you encounter and be compelled to engage in creative storytelling. This strain's perfect for the odd, the unique, and the crazy that want to experience Sin City with a smile on their face and laughs in their belly.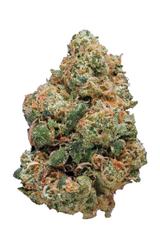 A sativa strain that increases cerebral activity and puts a bounce in your step. It energizes and keeps the mind on point without any room for negative thoughts to bombard it. Surroundings are more enjoyable, company quite welcome, and mood improves to an almost jubilant state. Senses process faster, allowing the mind to think quicker & conversation come easy. It can be easy to get tied up in several conversations throughout the night after consuming this strain.
It's important to figure out your cannabis tolerance levels before venturing into the wondrous realm of Las Vegas. If consuming too much in one sitting, it can lead to increased anxiety or paranoia. If consuming the right amount, unsurmountable experiences.