Four Strains That'll Have You Hit the Black Jack Tables
Don't be shy, try your luck or count the cards while hytened.
Posted
The variety of different blackjack table settings is quite alluring in Las Vegas, each casino hosting their own with the appeal of money beckoning to their visitors. Even if you had no intention of playing blackjack in Sin City, the mere sight of them might sway you in changing your mind.
If you're searching for a cannabis strain to help you on your venture in playing blackjack either as a newbie or veteran, one of these strains should be able to do just that.
Trying to get your brain in top-gear for the tables? This strain will provide a kick for the mind, increasing cerebral activity for those of us that need it. Channeling in on the cards will come easier, the rules will become seemingly better understood, and the body will experience an increase in energy so that whatever the night brings on, it's easily undertaken. It can help in battling fatigue as the night keeps slipping by, bringing you closer to the hand you'll be telling your grandkids about.
True OG - Focus & Calm
If you're one of those people that wants help with focus but your mind to calm, the indica True OG will help you in your transition. After consuming this strain, both mind and body fall into a state of contentment that won't lead to sedation. Rather, you'll be entranced by the cards and counting them might come easier if you plan to use such strategy. Otherwise, you can sit back and relax into your vacation while attempting to bring down the house.
Mango Kush – Perfect Gambling Mood
Mango Kush is a hybrid strain that nicely balances its indica and sativa effects, placing the consumer in a lively state that's perfect for exploring the city's blackjack tables. The body will be eased of stress – perfect for setting relaxed vacation vibes, but the mind and body won't drag. Instead, it becomes easier to have a conversation without distraction and focus on the cards being played in front of you.
GTO - Easing Gameplay & Social Anxiety
This hybrid provides the consumer a steady increase in energy with an open mind in socializing. It balances the effects of indica and sativa, allowing the body to ease into its setting while the mind sharpens. It has a moderate amount of THC and can be consumed during the day or at night. Any form of negative thoughts will dissipate and be replaced with focusing on the moment. This makes it easy to sit for a while at a table to play, especially if counting cards, while easily conversing with nearby players or friends.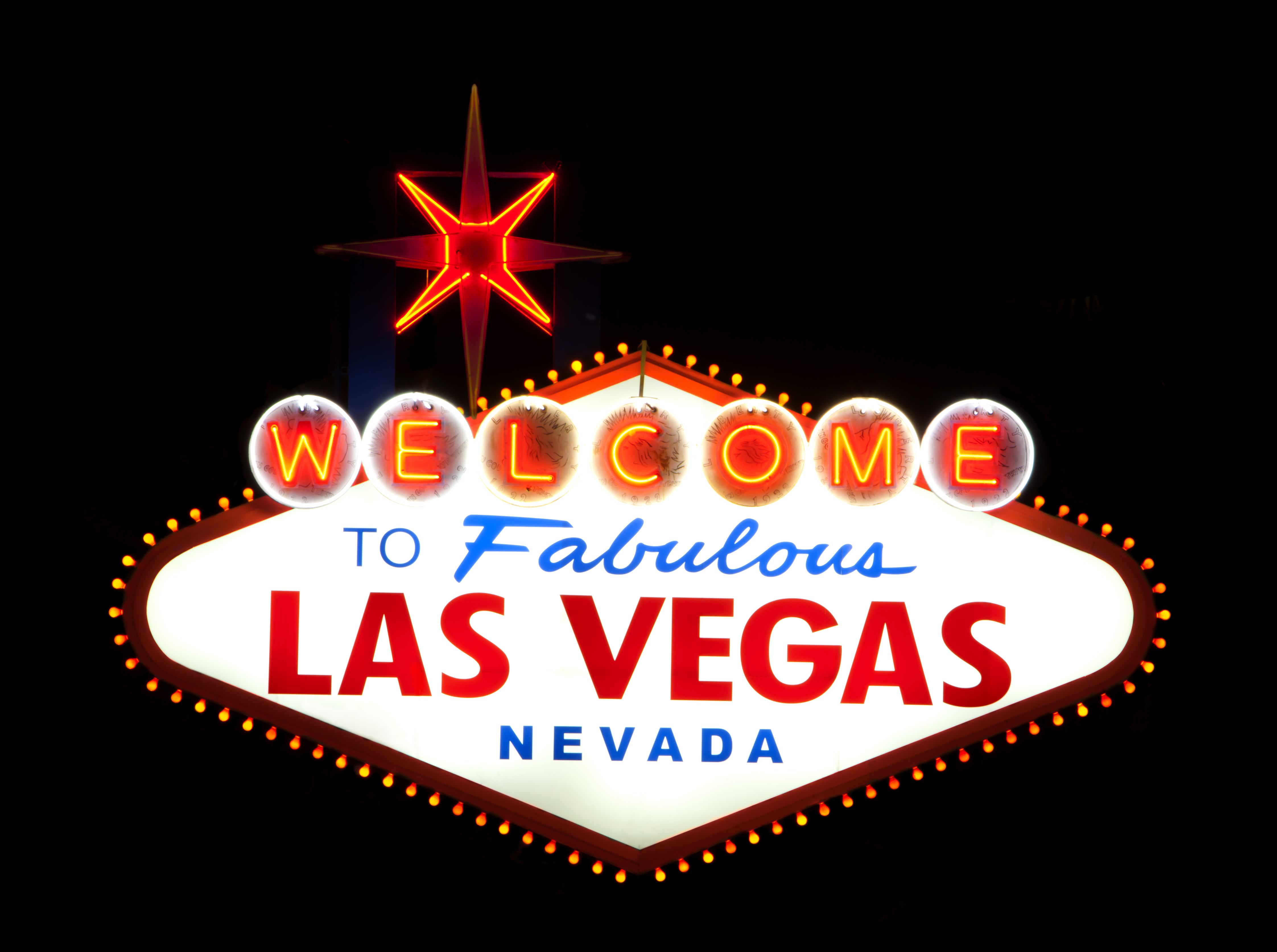 Whichever experience you're trying to have, balancing mind and body according to your own standards will improve your gameplay simply because you'll be in a better mood. Always test a strain and note its effects on your body and mind before diving into the gambling world high.