in
Health
THC Could be Good, but Too Much May Harm You
Man suffers heart attack after consuming 90 milligrams of THC.
Posted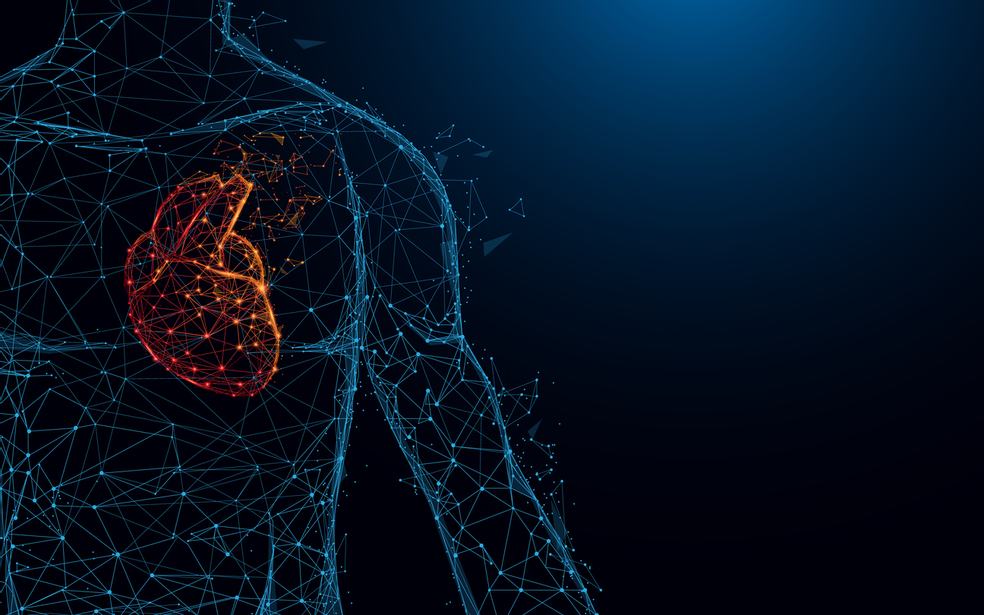 The belief that THC and CBD have various medicinal uses is becoming more and more common. Countless accounts of individuals stating they use cannabis in the place of pharmaceuticals or as a supplement have become mainstream in reviews of cannabis strains.
Below are the believed ailments consumers face that lead them towards trying cannabis and affirming its medicinal benefits. More testing is needed to confirm cannabis's good versus bad effects linked to these ailments, but anecdotal evidence highly supports the listed - among others: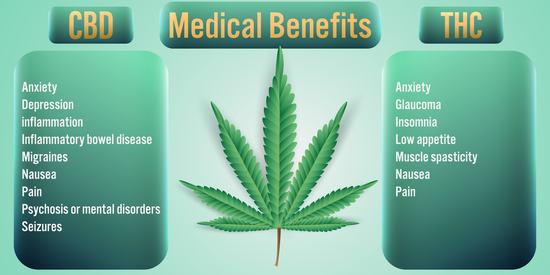 Unfortunately, the benefits of the plant act just like benefits of pharmaceuticals. With just the right amount, you find relief, but too much could have severe consequences - mainly to those who are already prone to heart disease.

THC Triggers Heart Attack in 70-Year Old Man
When a man bought a 90 milligram lollipop from a dispensary, it was clear he hadn't been informed of how potent the entire lollipop was. With it being an edible, he would also realize how they can produce stronger effects than smoking or vaping. Regardless, he reported having "fearful hallucinations" and "crushing chest pain". At the hospital, they determined he'd had a heart attack. It had been two years since his last heart problem brought on by heart disease.
THC can Speed Up Heart Rate
Observations have found that cannabis produces effects on the human cardiovascular system. THC has been shown to relax the muscles surrounding the walls of arteries resulting in lower blood pressure and an increase in blood flow to tissues. This is leading scientists to conduct more studies with cannabis on how it may reduce hypertension, but it's also been seen to create an increase in heart attack up to an hour after consuming it for those who are susceptible to heart disease.
The incident with the man consuming 90 milligrams of THC serves as a proper warning that cannabis can indeed produce ill-fated side-effects. It's dependent not only on serving size and cannabinoid ratios in the plant strain, but also the standing health of the consumer.
We must be careful with how much we take and whether or not we have pre-existing health conditions that could disrupt the effects of this plant - just like any other medication.

Learn More: Cannabis Dosing & Tolerance Levels: 7 Questions Answered



Comments