Test Your Hytened Puzzle-Solving Skills Via Escape Rooms in Las Vegas
Can you make it out on time while hytened?
Posted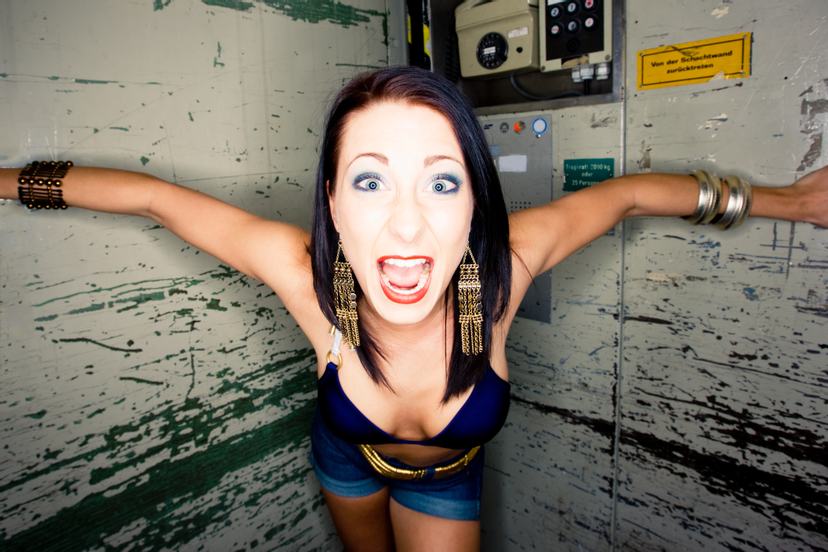 Have you always felt that some strains of cannabis help you think and improve both your focus and creativity? Have you ever tried putting this assumption to the test? An often over-looked but fantastic experience you can find in Las Vegas are escape rooms - rooms that you and your group/team must escape within an hour's time by following a plot and solving riddles.
There's even some locations like the Flamingo that offer head-to-head contests between two teams to see which one solves it first - often used by businesses to enhance employee teamwork. But for the rest of us that want to test our brain after smoking our favorite strain, they've plenty of interesting plots to experience...

Strains to Improve Critical Thinking & Team Work
Before we introduce you to the escape rooms of Las Vegas, keep a look out for dispensaries dispensing these strains that'll enhance your experience:
Durban Poison: A very popular strain for various activities, it's an "espresso" strain, giving the consumer energy while keeping the mind clear. It will keep you focused and easily working with your team as it improves your social tendencies and relaxes you into the environment.
Chernobyl: Creativity is the name of the game when it comes to Chernobyl. You'll think up things relevant to your escape room experience you may not have come up with sober. While the mind stays on top of things, the body will remain energetic.
Bio Jesus: You'll remain calm, collected, and have a creative streak that will help you and your team figure out the escape room quickly. Careful not to consume too much as it can cause sleepiness.
Green Crack: No matter what the escape room experience, you'll remain in a happy state of mind as creativity increases, allowing the mind to navigate with ease through the riddles of the room. This strain definitely causes an increase in energy as well, and teamwork becomes seemingly easier as all social anxiety dissipates.
Escape Rooms Located in Las Vegas
The Basement $50 per player. You and your group are locked in a killer's basement. You have 45 minutes to find the clues that will lead you to your escape. This experience offers two different rooms: "The Basement" and "The Study".
Lost Games $39 per player. You've just been admitted to a 1930's insane asylum. You discover secrets about the doctors, nurses, and missing patients you'd never intended while attempting to find the antidote to the poison in your system. Find it before 60 minutes is up or you're dead.
Escapeability $35 per player. "Casino Takeover" is their featured room in Las Vegas, given the storyline behind this escape room that can hold up to 20 people. They have other rooms, such as "Escape from Mars", and "Pompeii".
Countdown Escape $35 per player. These escape rooms truly test your intelligence: "The Sherlock", "The Atelophobia", "Project Poseidon".
Lockdown Rooms $35 per player. Lockdown Rooms has three locations set up in Las Vegas, each offering diverse options in escape room experiences:
The Flamingo – "Greek Underworld", "Mayan", "Western"
Sahara – "Pharaoh's Curse", "Wrongfully Accused", "Cursed Cabin"
Highland – "Hostage Rescue", "Mob Boss", "Crazy Professor"