in
Culture
Nashville Set to Open First-Ever Cannabis Restaurant in the South
Stop by this cannabis friendly restaurant next time your in Nashville.
Posted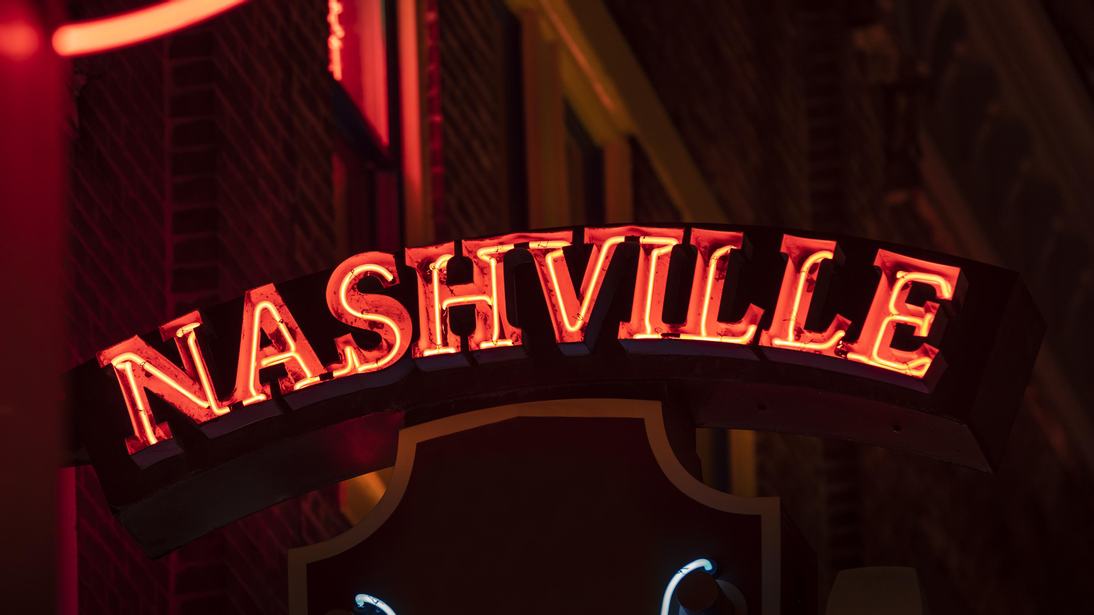 Tennessee is definitely not a fun place to be arrested for cannabis. Mere possession of less than an ounce can get you a $250 fine and one year in prison if it's your first offense. Felonies for cultivation and manufacture of hash and concentrates go up to a $500,000 fine and 60 years. As for medical cannabis, the state possesses an anemic CBD law which only provides for patients with intractable seizures. And while polls in the state indicate that 81% of the population believes cannabis should be legal to some extent (37% leaning towards full adult use, while 44% believe it should only be medical, to be precise), the state has yet to budge from its position.
However, that has not stopped Michael Solomon from announcing the grand opening of the Buds & Brews bar/restaurant in Nashville (The exact opening date has not been set but should fall between late April and early May.) Solomon, who also owns the hemp cultivator Craft Cannabis and the store chain The Holistic Connection, will be bringing hemp-derived THC and CBD-infused bar room meals as well as mocktails to the public. "We started thinking, being from the south, 'What do people like to do?'" Solomon told Hemp Grower. "They like to go to their neighborhood sports bar, and they like to eat bar food, drink beer, and watch the games. And I said, 'Well, nobody's ever really done a cannabis-themed one.'"
HOW THEY PLAN TO DO IT
Solomon stresses that the food itself will not be infused, so in other words it's still a more reserved concept than the restaurants West Hollywood has already permitted. Rather, restaurant guests will receive infused condiments along with their burgers and fries. These condiments will contain no more than 0.3% THC by weight and up to 50 mg of CBD. Customers will also receive "dosing spoons," which will allow them to calibrate their cannabis experience. Mocktails and desserts will also be infused with Craft Cannabis as well. Solomon also apparently intends to offer brownies with 32 mg of delta-9 THC (and 400 mg of hemp flower extract) over the internet.
Solomon, who spent a decade in California as a licensed medical grower, has particularly high hopes for his concept. He plans to open for takeout, as well as open up Buds & Brews in other states. As he's already opened up nine Holistic Connection stores in Tennessee, with more on the way, he's already developed a knack for opening such businesses in otherwise closed cannabis markets and keeping the law at bay.
WILL TENNESSEE FOLLOW?
Just as Buds & Brews is set to open, no less than four medical cannabis bills have been introduced in the Tennessee legislature. All of them intend to open up the medical market in some way. All of them would permit the use of cannabis plants and products above the current legal limit of THC. Two would fully legalize medical cannabis. Another would create a ballot initiative for medical cannabis.
The current law only allows for possession of CBD oil with no more than 0.9% THC, but for no cultivation nor manufacture within the state. This means that people with intractable epilepsy or their immediate family members, once they have been diagnosed by a Tennessee doctor, must travel outside of the state to get their CBD oil and possess "proof of the legal order or recommendation from the issuing state." One of the proposed bills merely increases the amount of indicated conditions and allows for patients or caregivers to travel outside of the state for higher-THC products. And all while Buds & Brews plans to bring THC and CBD-infused dining to Music City. It will be interesting to see how this plays out.
Comments