in
Travel
Las Vegas's First Cannabis Museum to Open with 22-Foot Bong: Bongzilla
As if Las Vegas didn't have enough to be excited about...
Posted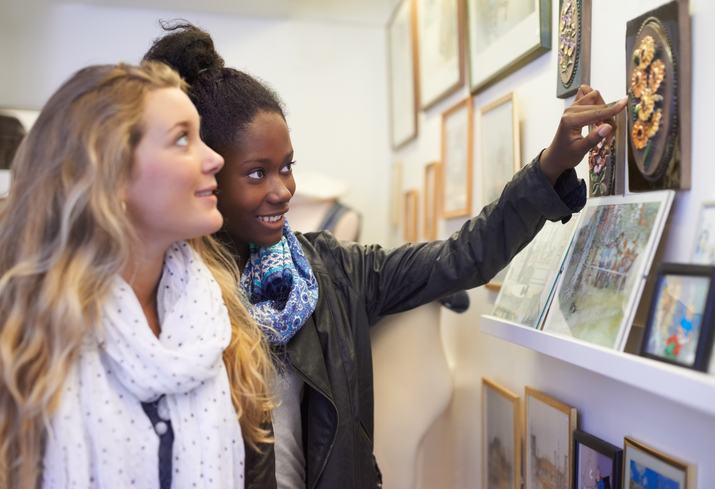 On August 2nd, get ready to enjoy Sin City's first immersive museum dedicated to cannabis enthusiasts. The Cannabition Cannabis Museum will be opening its doors to locals and tourists that are 21+, featuring art, galleries, interactive displays, exhibits, and various activities fun for visitors that enjoy learning (and consuming) the infamous plant.
One of its many features will be Bongzilla, a bong reaching 22 feet high once completed by the Seattle based glass company, Jerome Baker Designs. Another feature will be a seven-foot tall cannabis bud visitors can snap a great photo with, and a 360-degree theater displaying graphics and visuals meant for the high mind.
Tickets will appropriately be $4.20 to get in, so this Las Vegas venture won't break your bank. Bring your ID to show you're over 21, and make sure you "prepare" to visit the museum - cannabis consumption won't be permitted on its grounds due to, of course, legalities.
Scavenger Hunt to Celebrate Anniversary of Legal Sales
Celebrating both their upcoming grand opening and the anniversary of legal recreational sales in Nevada, Cannabition announced it will be hosting a scavenger hunt between July 1-10th. In coordination with other businesses supporting cannabis legalization, scavenger participants will navigate Sin City, including Fremont Street and the Arts District, in search of various sights in order to win one of 42 different prizes.
The role of the scavenger hunt is to spread the word, spark interest, and pull in visitors to its grand opening on August 2nd.
For information about the scavenger hunt and its list of rules, visit Cannabition.com
Comments