in
Travel
6 Travel Risks & Tips: Flying with Cannabis
What you can expect to happen if you're traveling with greenery.
Posted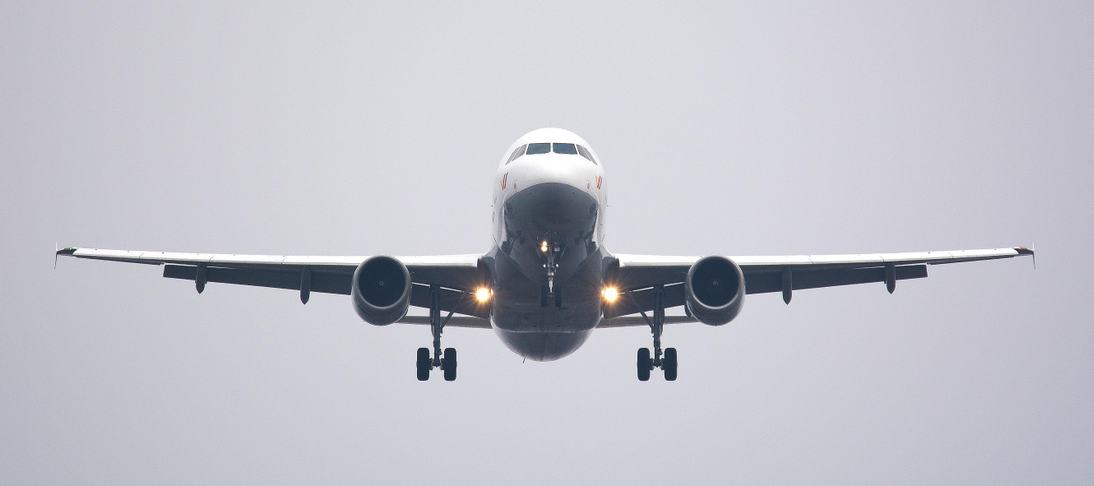 Nothing would suck more than attempting to get on a flight and getting arrested for carrying cannabis. The scenario is possible, but only likely if you are traveling either to or from a state that hasn't legalized it recreationally and/or medically. Places that've legalized such as Colorado will simply take your weed from you and let you go without citation.
Discover More: Which of These 10 Legal Ganja Vacation Spots Would You Go?


6 Tips For Traveling with Cannabis
Tip 1: Homeland Security's Transit Security Administration (TSA) can't arrest you for carry a small amount of cannabis. The TSA is responsible for keeping the security of the aircraft safe, not scanning for drugs. They're the ones that make you take off your shoes & belt and provide frisks when necessary. However, they can turn you over to local authorities to handle the situation according to state law.
"Our officers are focused on security and are not searching specifically for substances that aren't a threat to the aircraft," Bruce Anderson, TSA Spokesman told HIGH TIMES.
Tip 2: Expect local authorities to implement local law. The misconception that airports are run by the federal government exists. If caught with some herb, you'll actually be handed over to local law enforcement – so do your research pertaining to your take-off and landing states so you know what you might have to face if you're not careful.
Tip 3: Taking your greens with you in your carry-on or luggage is up to you. If cannabis is found in your luggage, it will be taken without redress since it's a felony to have it cross state borders. If it's found in your carry-on, you'll be subjected to local law enforcement. Choose wisely based on how much is being taken during travel, where it's being taken from & to, and in what form it's being taken. Which leads us to…
Tip 4: Choose vape pens or edibles. Vape pens can easily be thrown in a make-up bag or the like, won't emit a scent, and are small enough to fit in various bag compartments without receiving a double-glance. Edibles make you look as if you're any other snack-loving traveler.
Learn More: Differences Between Vaping & Smoking
Tip 5: Use scent-proof bags to seal in odor from weed & paraphernalia. Usually the weed comes in a scent-proof container, but ensure that the pipe and other smoking materials are covered up too.
Tip 6: Remain calm. TSA is looking for odd behavior, and if you seem nervous, sweaty, confused, or are in any way out of the ordinary (including clothing), they can stop you and search you, increasing your chances of being found with cannabis.

So, there are risks depending on location flying to and from. However, if visiting a legalized state on vacation, don't expect to get caught or fined heavily. It's the states that haven't legalized it in any form that will reign the terrors of cannabis prohibition on you. The choice is yours in whether you travel with cannabis and how you achieve it – happy adventuring!
Comments