in
Travel
Nevada Residents can Easily Find Out if Cannabis is a Viable Health Option
Consult with a licensed professional at Cohen Medical Center.
Posted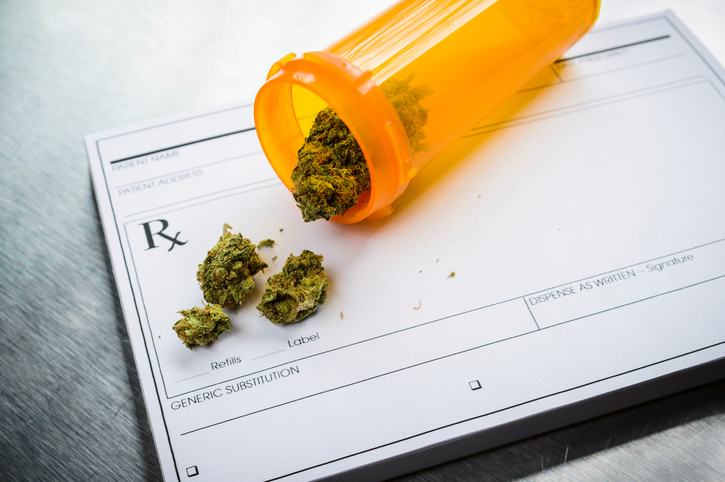 If you're a Nevada resident that's had problems using pharmaceuticals that either fail to work or create ill-fated side-effects, it's possible to engage in a professional consultation with licensed doctors at Cohen Medical Center located on South Decatur Boulevard.
Conditions that can often benefit from some form of cannabis (whole plant or CBD concentrates) that are approved of in the state of Nevada for a medical card include:
Severe Pain
Cancer
Weight Loss
PTSD
Severe Nausea
Persistent Muscle Spasms
Glaucoma
HIV/AIDS
Seizures
The two doctors at Cohen Medical Center have 55 years of collective experience working in internal medicine and can recommend the plant not only for adults, but for children in need of alternative treatments or supplements.
*In Nevada, a child under 18 years old may not apply for a medical card, but an adult may do so on their behalf as well as purchase cannabis and administer the medicine to their child.

Why Consulting with a Doctor is Important
It's true that Nevada currently allows residents and tourists alike above the age of 21 to consume cannabis on private property. Anyone of age can go into a dispensary and get a strain, concentrate, or edible of their choice. It is because of this that some people do not see the need to consult a doctor before trying the plant for their condition, however, there's a few reasons why consulting with a doctor is imperative.
1. A doctor can help create a plan of treatment that benefits you most. She or he will have updated knowledge pertaining to treatments and studies surrounding dosing levels, cannabinoid percentage rates, effects, synergy, etc. - all the important information linked to the condition you plan to treat.
2. Cannabis could interact with current medications you're taking. A doctor will be able to tell you whether there's any known facts or inclinations regarding the way a medication interacts with cannabis, be it positive or negative. We don't want any ill-side-effects to occur that can be prevented.
3. Cannabis could worsen your current medical condition. It's been found that those more susceptible to psychosis could develop it after consuming THC. Those with respiratory problems should avoid taking cannabis via smoking or even vaping due to the carcinogens found in smoking any form of medicine. It's possible cannabis can affect certain heart conditions. To know for sure, consulting with a physician is crucial.
4. Discounts on medical cannabis are given to those with a medical card. You'll be excluded from certain taxes at dispensaries if you hold a medical card that can only be recommended by a doctor.

If you're uncertain as to whether your current physician approves of cannabis as a medication, the doctors at Cohen Medical Center not only believe cannabis may be able to help, but they have the experience and understanding of the plant to point you in the right direction.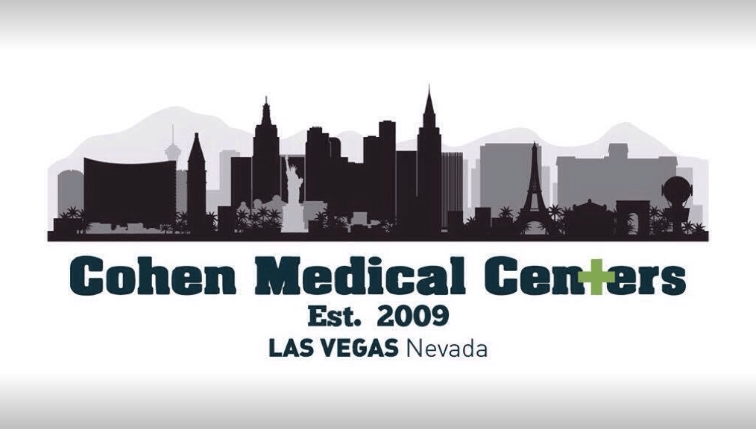 Comments