in
Events
Delaware Becomes 22nd State to Legalize Cannabis
Cannabis on the east coast continues to grow with Delaware as its newest addition.
Posted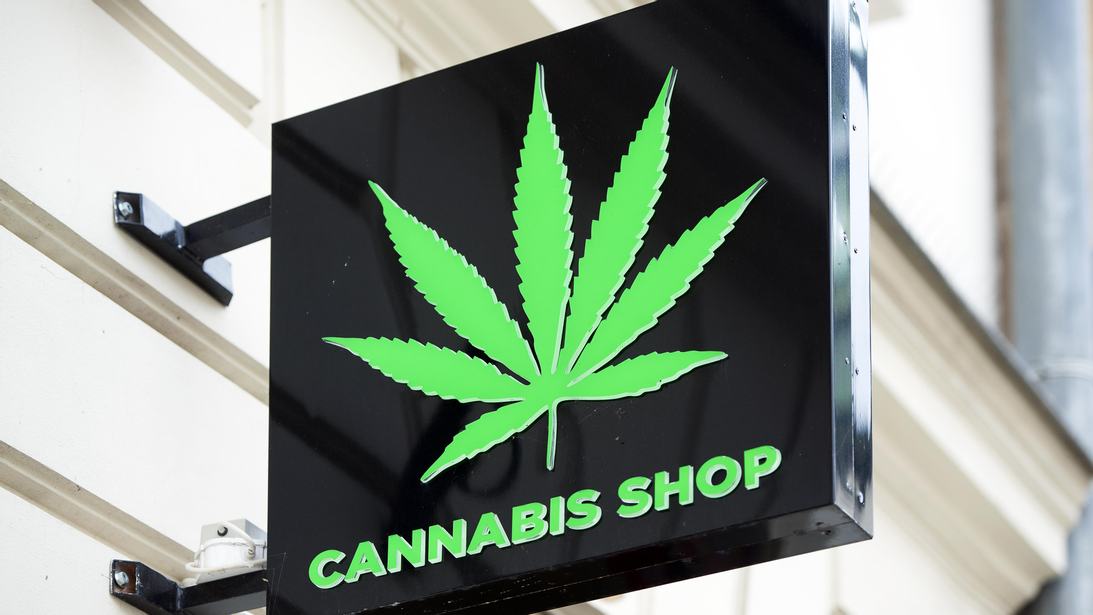 Not just a few months after Delaware Governor Jay Carney vetoed the first attempt by members of his party to do so, he finally signaled that this time, after two bills to legalize cannabis fully for Delaware's residents would pass without his signature. The two bills, H.R. 1 and H.R. 2, both legalize the use and possession of up to one ounce of cannabis and the other sets the groundwork for a legal adult-use cannabis industry within the state. Although Carney vetoed a similar legalization bill last year, Carney signaled in a public statement that it was "time to move on" from the debate, allowing Delaware, however grudgingly, to become the 22nd state to fully legalize the plant for all of its uses.
With a population shy of a million people, Delaware will rank as a relatively minor player in American cannabis when compared to California or Colorado. But it does put them on equal footing with its neighbors in New Jersey and Maryland, both of whom have legalized cannabis for adult-use. H.R. 2 outlines the cannabis industry that will unfurl the industry in fairly broad strokes, but it does contain most of the same components as other states, with a few notable exceptions:
Retail Caps: All told, regulators can give up to 30 licenses out to sell cannabis to the public. And towns and cities can ban them through local ordinance.
Expungement: While there are no automatic expungements for those with prior cannabis-related convictions on their records, the regulation bill does set aside seven percent of cannabis business fee revenue for a Justice Reinvestment Fund. This would go towards job retraining programs, restorative justice and other social programs. Included in these programs would be a creation of technologies that would assist in expungements, suggesting that the foundation for them is being contemplated.
Social Equity/Microbusinesses: Some licenses would be set aside for both social equity and microbusiness applicants, provided that they're state residents. Businesses that detail that they can provide living wages and health insurance coverages will be prioritized during the licensing application process.
Regulation would be handled by the state's Division of Alcohol and Tobacco Enforcement under a brand-new subdivision called the Office of Marijuana Control. The state will begin the application process in 2024, thirteen months after the bills go into effect.
In the meantime, Delaware citizens can use, possess and transport cannabis. Businesses can still set their own anti-cannabis policies, however, and there are no homegrow provisions or public consumption provisions. The point person for cannabis legalization in the Delaware legislature, Rep. Ed Osienski, seemed to hint that Carney's lingering disapproval of the bill would shape the details of the industry as its contours are shaped by him and his peers going forward. "I understand the governor's personal opposition to legalization, so I especially appreciate him listening to the thousands of residents who support this effort and allowing it to become law," he said in a statement. "I am committed to working with the administration to ensure that the effort to establish the regulatory process goes as smoothly as possible."
Response from cannabis advocates was thankful if somewhat muted. "This new law will have a far reaching, positive impact for many Delaware residents, especially those who have been most harmed by cannabis prohibition," said Olivia Naugle, senior policy analyst for the Marijuana Policy Project. However, the Last Prisoner Project rued the inability of the legislation to lift now-legal convictions from Delawareans' criminal records. "Delaware legalizing cannabis certainly represents progress, but not justice," it said in a tweet. "We hope to see Delaware take seriously its debt to the victims of its failed era of prohibition in the near future."
In the meantime, Minnesota looks like it may be next to follow Delaware, with a bill to legalize making its route quickly through the legislature. And in North Carolina, where a medical cannabis bill passed their Senate, the House Speaker says that GOP members of the Republican-majority chamber are more likely to vote on it now than ever before.
Comments