in
Travel
Biking Las Vegas & 6 Strains That'll Keep You Going
Discover strains that'll energize & help you appreciate the scenic routes.
Posted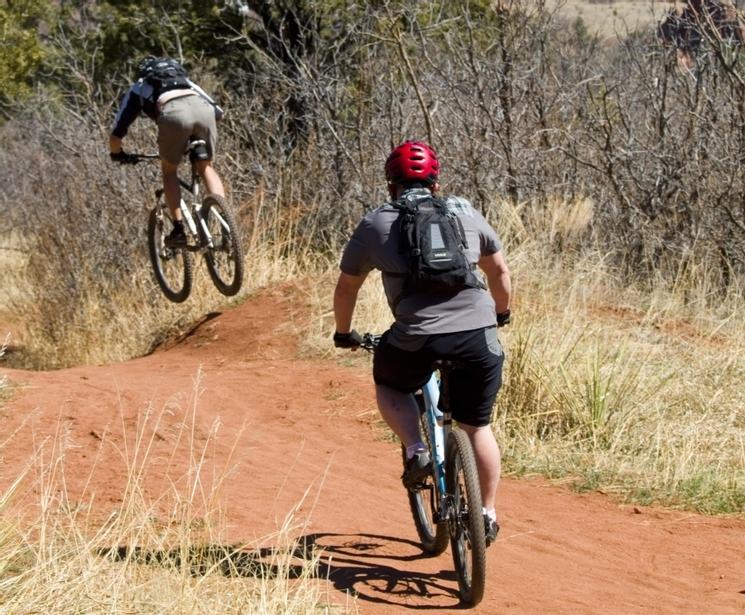 Beautiful landscapes are better appreciated when exposed to the wind, fresh smells, sun, and terrain. Cycling through gorgeous topography in the landscapes of Nevada is the perfect time to let go of all troubles, enjoy the peace of nature, and get in a great workout for your body all at once.
Enjoying the great outdoors can come easy if you're prepared, and we've uncovered a nice list of strains that'll help you find the experience you're looking for while visiting some of Nevada's best cycling routes. Get geared up, and don't forget one of these strains…
Valley of Fire – Try Tranquil & Inspiring Strains
Cycling the Valley of Fire is a feat for the ambitious. The long journey features winding roads stretching through red rocks and canyons, vegetation being nothing but small sun-washed bushes – a destination perfect for those of us that enjoy allowing the mind to escape while working up a sweat. There's an equal amount of climbs and descents, with a landscape that can allow the imagination to unfold.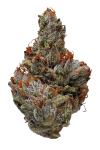 303 OG
This delicious little hybrid that features lightly indigo-tinted buds will calm the mind, perfect for anyone wanting to escape their usual anxiety or stress caused by everyday life. It'll keep you happy while invoking a bit of creativity, so as you cycle, your mind drifts freely with the landscape and suddenly you feel as if you're on Mars. Because it's a hybrid, you'll also feel relaxed throughout the body, so tension is released in the muscles before you start peddling.
Lake Mead Railroad Tunnels – Enhance your Curiosity
The cycling at this wondrous lake will mesmerize you. Get ready to experience loads of tunnels where trains used to carry their cargo, and view a remarkable feat of humanity – Hoover Dam. The experience is unique and can leave the mind running with curious thoughts. If you've got enough energy to spend a day biking, just grab a strain that'll help the mind ease into a curious state so the experience has you wondering where humanity's feats will take us next.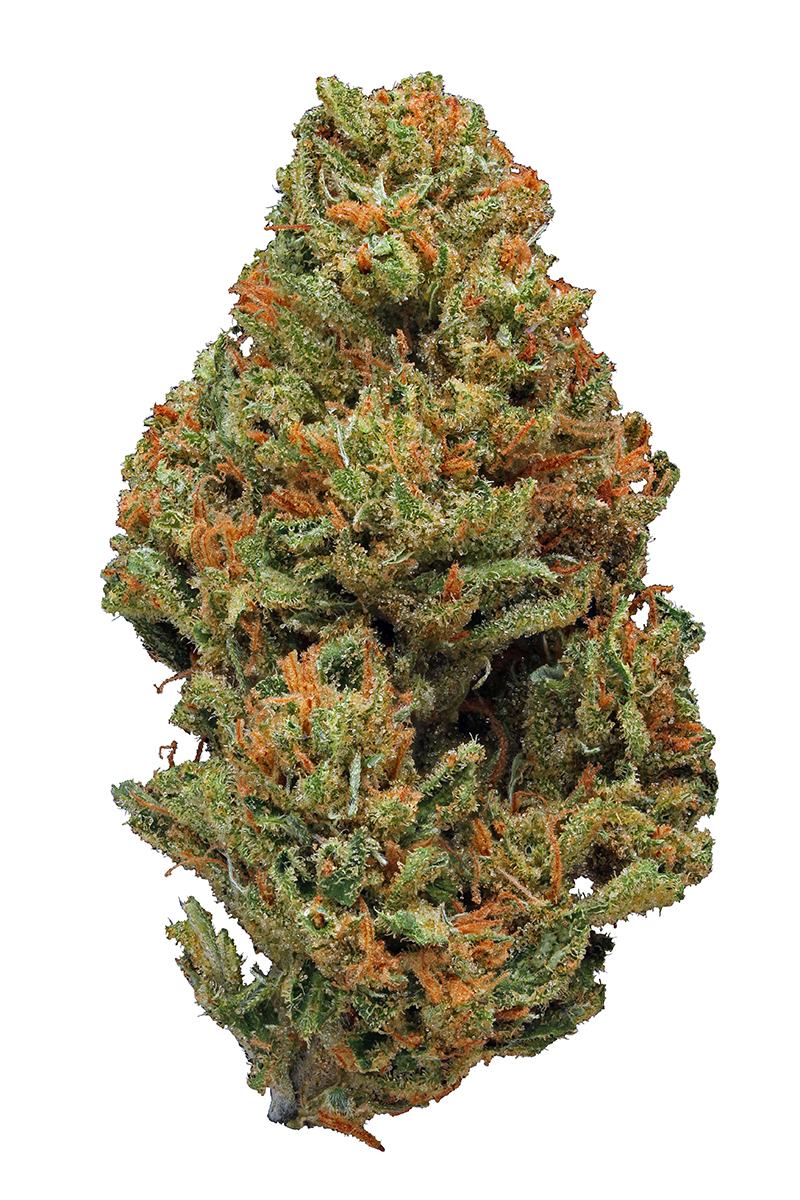 Lemon Skunk
Perfect for exploring both nature and admiring the beauty of manmade achievements, Lemon Skunk will not only provide energy to the consumer so cycling becomes seemingly easier, but it will leave the mind in a state of happy curiosity that can keep it busy while admiring the beauty of Lake Mead.
Zion National Park – Try Energetic, Mood-Enhancing Strains
If you're willing to travel a bit north of Las Vegas and venture slightly into Utah, there's a lot more greenery to behold in Zion National Park - though it's all still pretty much bushes. The rock formations are grander than in the Valley of Fire; valleys are much deeper, meaning climbs and descents are far more inclined. You're going to need a lot of courage and energy to go cycling here.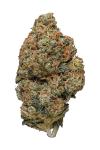 Double Diesel
A strain that will pair well with cycling Zion National Park. Not only will it give you a nice kick of energy to complete all those long inclines, it will keep your head happy so you'll enjoy the adrenaline rush of leisurely speeding down hills and flying around the bends of the road. It will also bring on some imaginative thoughts, so you might feel as if you're traveling through lands in Lord of the Rings.
Other Strains Great for Cycling
Atmosphere – Will calm body and mind, help spark creative thinking, and leave the consumer happy in exploring nature & its gems.
Space Candy – You'll stay focused on your goal in completing your route, stay energized, and enjoy the sensations of being outdoors.
UK Cheese – Allow this hybrid's magic to spread throughout the body with a light tingling sensation, easing the muscles of tension, so cycling feels more natural. Energy will rise as stress falls and enjoying the great outdoors will improve your mood.
Other Gorgeous Nevadan Parks to Cycle
Red Rock Canyon National Conservation
Cathedral Gorge State Park
Echo Canyon State Park
Comments