in
Travel
Super Silver Haze vs Hawaiian for Partying in Vegas
Which strain would you smoke?
Posted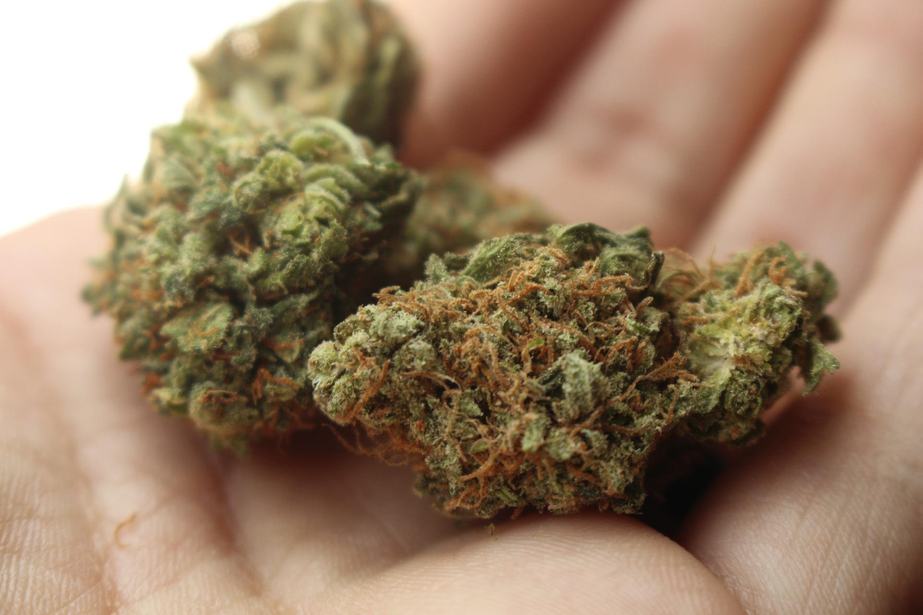 It's the question that will baffle millions of minds as they come to Sin City looking for a good time: which strain should I use to party on? While there are now hundreds of strains to choose from, one thing is certain: the masterworks of popular breeders will never die.
Among these are Super Silver Haze and Hawaiian, two strains that have gained mass popularity over the years and continue to please their consumers. But which one will help you create the time of your life in a city that never sleeps?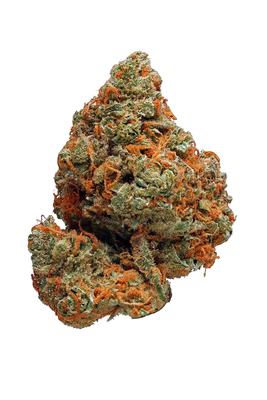 First sprouting under the care of well-known cannabis breeders Shantibaba and Neville, this strain has a combo of genetics stemming from the sativa Original Haze, indica Northern Lights #5, and hybrid Skunk #1. Its properties are sativa-leaning, meaning it creates more cerebral than physical effects – but don't let this fool you. It's a powerful strain, and physical effects do surface as you dive into the high.
When it comes to parties, Super Silver Haze will keep you on your feet. It's an energetic strain, and improves the senses so that lights, sounds, smells, and the like sharpen. Your drinks will seemingly taste better, the dance floor lights will mesmerize you, and you'll have enough energy to stay on the dance floor or jump into a pool and play with your party mates. Unfortunately, it won't improve focus, but it does eliminate social anxiety so interesting conversations arise that zig-zag through various subjects. It's motivating, so prepare for an inspiring adventure. The body high eases aches and pains while loosening up the joints, so whatever party activities you partake in. you're physically and mentally prepared.
Super Silver Haze has won several awards, including first place at the High Times Cannabis Cup of 1997, 1998, and 1999. This strain packs a powerful punch, so get ready for a night of nothing but fun.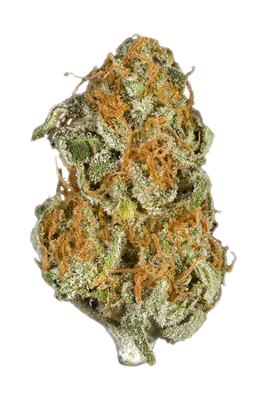 Hawaiian: A Mysteriously Tasty Treat
The genetics of Hawaiian are a mystery, but you'll find rumors floating around that it's a landrace strain originating from Hawaii. It's a sativa strain, having mostly cerebral effects and creating very little bodily changes. The main difference between this strain and Super Silver Haze is its ability to improve focus and increase creativity, making it better for anyone needing a brain boost.
Party-wise, Hawaiian provides relaxation in the mind, reducing anxiety and depression so that socializing and striking up a conversation comes more naturally. Negative thoughts become memories, and focusing on the moment is far easier so enjoying your vacation becomes priority number one. Unlike Super Silver Haze, you'll want to stay put in your party zone rather than scheme too much in search of adventure.
Head to Head: Which Would You Choose?
Super Silver Haze provides energy, stimulates social interaction, induces the urge for adventure, provides bodily relief, and keeps the mind running with random creative thoughts. Hawaiian keeps you focused, also eliminates anxiety, relaxes the mind, and slows time so that you can enjoy the moment without any worries crossing your thoughts. Which one of these two powerful strains would you choose to share at a party?
Comments