Buds & Gentlemen's Clubs on the Strip
Arousing strains & accessible domains for pleasure seekers.
Posted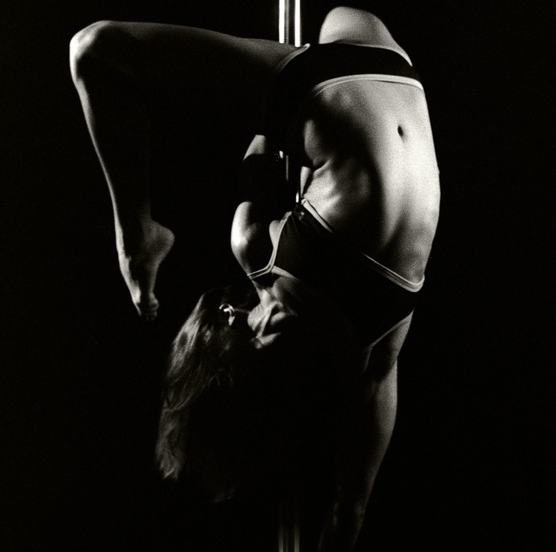 What Vegas bachelor party is complete without making it rain in at least one gentlemen's club on the strip? Or even just a night out filled with bud, booze, and…
The point is this: Whether returning to Las Vegas for the 10th time or first, men need to check out a gentlemen's club while baked. Not only is it a completely different experience, but some strains have been cultivated specifically for entertainment like this.

Cannabis Strains that Heighten the Senses
Ultimate Trainwreck
This sativa will have your mind floating on cloud 9 accompanied with a warm body buzz. Perfect for sitting and enjoying a performance.
Skunk #1
A hybrid strain that works well balancing the both body and mind, allowing focus to increase as muscles relax. All your worries will melt away, enhancing the experience of the moment. Skunk #1 + Sports + Gentlemen's Club = Unforgettable night.
Chocolope
A pure sativa, chocolope will relieve social anxiety and improve mood, so nothing will stop you from having a good time. Energy will increase, allowing a full night of shenanigans to be had.
Afghan Kush
The physical stone of this pure indica is world known. All aches and pains subside, replaced with a heightened sense of the surrounding scenery.
Sexxpot
This aphrodisiac was named well, its effects known to send a mild tingling sensation down the neck and spine all the way to the fingertips and toes.

Gentlemen's Clubs on the Strip
The opulent interior design radiates trend and taste, having five private VIP bars and 24 HD TVs. They offer free limo service, being one of the southernmost clubs you'll find in Vegas (W Russell Rd).
Veering away from too much neon lighting, this classier gentlemen's club specializes in bottle packages and even offers one for couples. Candles illuminate the tables while the lights focus on the performers. Luxury transportation is also included.
The atmosphere here is lively and social with over 70,00 square feet of entertainment. Every night, about 400 entertainers walk the floors of Sapphire. Its entrance reminds you of a dreamy movie theater, performances abound, sumptuous & suggestive art on the walls, and VIP skyboxes overlooking all the beauties below (perfect during sporting events).
A crisp white and black interior with colorful ambiance, the atmosphere here is deluxe. It features boxing and UFC events, along with visits from porn stars.
Try the Strain Before Making it Rain
It's best not to buy a blunt, smoke it, and head for the clubs. Sample the strain first in a calm environment before going out. Your entourage will experience The Entourage Effect, meaning the interaction of all the chemicals in cannabis can and may produce different effects in each person because of differing CB1 & CB2 receptor genetics.