in
Travel
3 Las Vegas Dinner Theaters to Attend While Hytened
Gratify your munchies with a meal, some drinks, and a magnificent performance.
Posted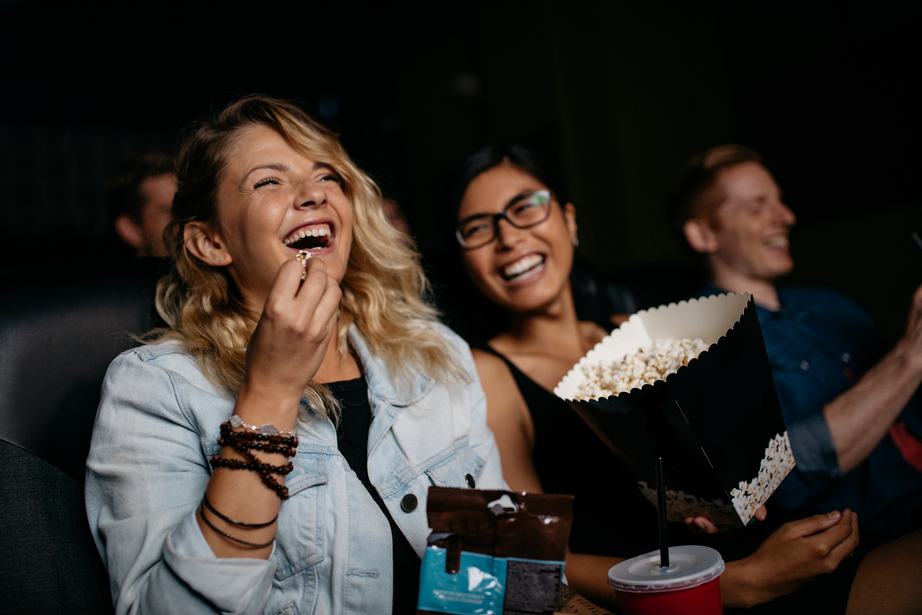 Grabbing a dinner-and-show package in Las Vegas is a must for any first-timer, but those differ from actual dinner theaters. If you want to eat while being entertained, these three "dinner-theaters" are popular and have been given prestigious reviews.
Cannabis not only can cause an insatiable urge to eat, it can enhance senses and spark curiosity with the need for entertainment. The combination of physical and mental stimulation make these dinner theaters in Las Vegas perfect - grabbing a delicious meal while watching live performances that entertain the brain.
First, Great Strains for Eating & Entertainment
Purple Kush – This indica strain will make you incredibly hungry, while relaxing your body just enough to sit back and enjoy some entertainment.
Gigabud – An indica, Gigabud will induce appetite while maintaining a happy attitude. Your mind won't wonder, it will be glued to the entertainment.
Caramelo – Though a sativa, this strain still induces appetite but does so while energizing you in case you need a pick-me-up before the show.
Learn More: Cannabis Converses - Indica vs Sativa (INFOGRAPHIC)


Dinner Theaters to Attend While Hytened
Their motto is, "Eat. Drink. Be Rowdy!" so choosing a strain that energizes and gets you ready for action is a must for this dinner theater. You'll be both entranced and on the edge of your seat as you watch knights battle valiantly. It's adapted from King Arthur's tale, and will immerse you into the Renaissance. A Perfect experience, being shown at the Excalibur. No utensils used here – all food is eaten with your hands like in the olden days.
This isn't your average dinner with a show. Alibi is definitely interactive, as they take you through parts of Vegas visiting various points of interest, as you solve a mystery with your group while eating and drinking along the way. You'll be surprised that some of the people in your group aren't visitors or tourists, but actors engaging in on the fun. If you smoke before attending this interesting little bit, make sure it's a strain that enhances your creative thinking.
If you're visiting Las Vegas with your husband or wife, you might want to see this one together. It's an interactive comedy-murder-mystery show that engages the audience to help solve the case. Actors are scattered amongst audience members, and some audience members are asked to help out the acting crew. It's renowned as one of the longest running Las Vegas shows, and continues to fill its seats, running nightly at the D Las Vegas. If you and your spouse share a love for comedy, for cannabis, and most of all, for each other, check out this Las Vegas experience.
Discover More: 20 Things to Try While Hytened in Las Vegas
Comments