Causes We Support
Hytiva believes in supporting charities and causes, large and small in order to benefit the local communities we serve. Hytiva also has strict requirements for use of funds and transparency that we consider before supporting a particular organization.
In that spirit, rather than receiving funds on behalf of the charities we support, we encourage you to give directly to them. Please consider lending your support or donating to the charities below:
---
Three Square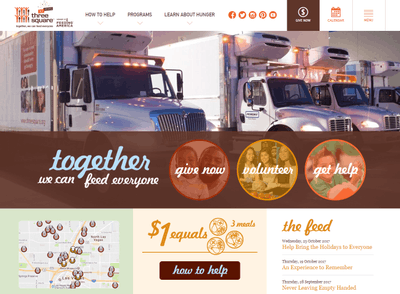 A member of Feeding America, Three Square is Southern Nevada's only food bank, serving residents in four counties: Clark, Nye, Lincoln and Esmeralda. In the wake of the pandemic, there are now more than 447,000 Southern Nevadans experiencing food insecurity, meaning they lack consistent access to nutritious food. 1 in 3 children now lives in a food-insecure home.
Hytiva donates meals to Three Square regularly and works with others to match donations. For every one dollar donated, Three Square can provide three wholesome meals to those in need. Help us give more!
Please consider supporting Three Square in the fight against hunger. All it takes is one dollar, one can, or one hour to make a big difference for our hungry neighbors.
---
White Heart Foundation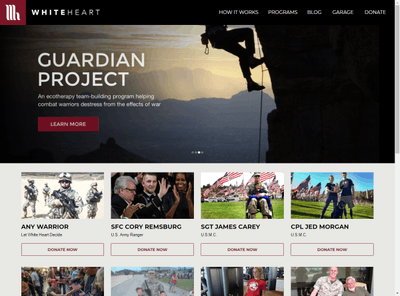 The White Heart Foundation is committed to serving the needs of our severely injured warriors through direct community support.
Hytiva believes it is our duty to take care of those who serve and welcome them back into our communities when they return.