About this Hybrid Strain
紫兰博麻美丽的烟叶块中错落着深绿色 和紫色,上面都布满了在阳光下闪闪发光的绒毛。 该品种的气味和味道就像葡萄和臭鼬一样,尽管味道不如气味 那么强烈。
该品种的THC(四氢大麻酚)含量水平在20%左右,但是经过良好培养 和干燥的批次含量可以接近30%。 对于这种偏印麻类(Indica)的品种,一些人表示,紫兰博麻非常适合 缓解全身疼痛,因为它能帮助肌肉和 关节完全放松。
紫兰博麻是紫乌克尔(Purple Urkle)和三倍OG(Triple OG)的杂交后代,后者是 三种不同的库什大麻品种的杂交体,因此使紫兰博麻有着复杂但令人满意的 萜烯和大麻素。
Lab Data
Cannabinoid Lab Data

| Cannabinoid | Amount |
| --- | --- |
| THC: | 23.94% |
| CBG-A: | 1.2% |
Terpene Lab Data

| Terpene | Amount |
| --- | --- |
| Beta Myrcene: | 0.598% |
| Beta Caryophyllene: | 0.584% |
| Alpha Pinene: | 0.313% |
---
Lineage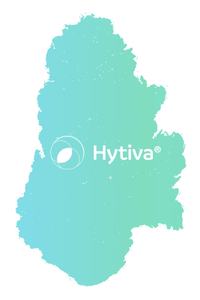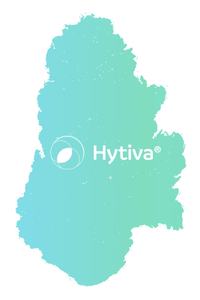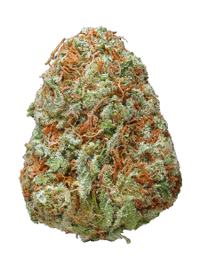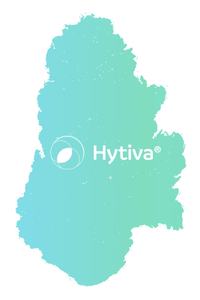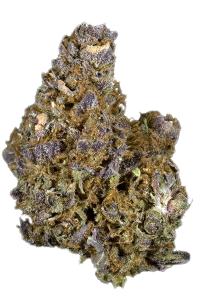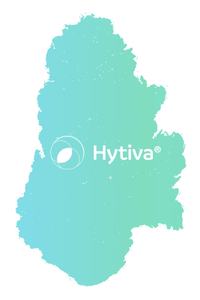 ---
Frequently Asked Questions 关于 Purple Lamborghini
What is Purple Lamborghini?

Purple Lamborghini is an indica-leaning hybrid that's renowned amongst reviewers to be relaxing, energizing, creativity-inducing strain. It helps the body loosen up, they've noted, as well as calm the mind of racing thoughts.


What does Purple Lamborghini mean?

This strain's name stems from one of its parents, Purple Urkle, but the term Lamborghini may stem from its fast onset of effects as well as the comfort it brings to the consumer. It also carries hues of purples in its cured buds.


What are the THC levels of Purple Lamborghini?

THC levels often fall around 20%, though some batches reap in at close to 30%.


What does Purple Lamborghini smell like?

The scent of this strain is mingling of grapes and skunk with a kushy undertone.


What does Purple Lamborghini taste like?

The flavor Purple Lambo is similar to its scent, that of skunk and grapes, though slightly less pronounced.


What does Purple Lamborghini look like?

The buds of Purple Lamborghini, not surprisingly, have hues of purples throughout them. A dusting of trichomes gives it a sparkling appearance, and its green shades are deep.


What does Purple Lamborghini's effects feel like?

The effects of Purple Lamborghini are deeply calming, allowing the mind and body to unwind as full-body pain relief sets in according to several consumers reports.


Where does Purple Lamborghini come from?

This strain is a cross between Purple Urkle and Triple OG.

---