Jamaican Tenspeed
THC: 22.12%
CBD: 0.05%
Nighttime
About this Hybrid Strain
牙买加十速的小圆锥形的芽是通透的,呈浅绿色的, 点缀着棕褐色或铜色的雌蕊,并被淡淡的绒毛覆盖着。 它的气味略显潮湿,闻起来有新鲜潮湿的泥土气息, 使用后呼出的气体也是这个味道。
该大麻的THC(四氢大麻酚)含量通常在20%以上,根据反馈, 这种大麻有放松的效果,并可以缓解疼痛,解决食欲和睡眠的问题。 那些喜欢这种品种的人说,这种大麻带来的高潮会让他们有点昏昏欲睡, 并且感到饥饿,所以在使用之前,请确保身边有零食或正准备吃饭。 该品种是印麻类(Indica)主导的混育品种。
牙买加十速是将牙买加本地大麻和化工4号(Chem 4)混育的结果。该品种非常罕见,所以,如果你喜欢印麻类品种,请务必在完成一天的工作后, 再尝试使用。
Lab Data
Cannabinoid Lab Data

| Cannabinoid | Amount |
| --- | --- |
| THC: | 22.12% |
| CBD: | 0.05% |
| CBN: | 0.049% |
| THC-A: | 24.800% |
| CBD-A: | 0.054% |
Terpene Lab Data

| Terpene | Amount |
| --- | --- |
| Limonene: | 0.388% |
| Beta Caryophyllene: | 0.355% |
| Beta Myrcene: | 0.289% |
---
Genetic Lineage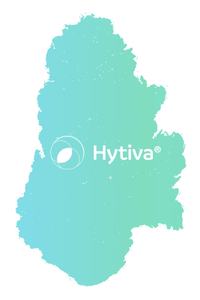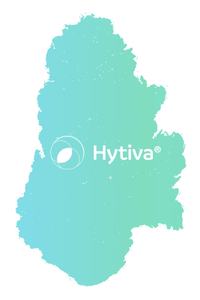 ---
Frequently Asked Questions 关于 Jamaican Tenspeed
What is Jamaican Tenspeed?

Jamaican Tenspeed is an indica-leaning hybrid strain resulting from crossing Chem 4 with a Jamaican Landrace strain. Users that have reviewed it have found it helped them with pain management, stimulating appetite, and falling asleep.


What does Jamaican Tenspeed mean?

This strain's name references the fact it comes from a Jamaican landrace strain, and ten speed references a ten-speed bike that get's you places quicker than a normal bike – hence its fast-acting effects reviewers have claimed it provides.


Where does Jamaican Tenspeed come from?

This strain comes from crossing a Jamaican landrace strain with Chem 4.


What does Jamaican Tenspeed smell like?

The scent of this strain are slightly dank and of fresh, damp earth.


What does Jamaican Tenspeed taste like?

The taste of this strain are similar to its scent, being slightly dank and of fresh, damp earth on the exhale.


What color does Jamaican Tenspeed have?

The cured buds of Jamaican Ten Speed are airy and shaped like small cones, having light green shades and tan pistils hidden near its calyxes.


What effects does Jamaican Tenspeed's have?

The effects of Jamaican Ten Speed have provided some of its users a relaxed state that helped with pain management, sleep, and appetite, they have reported.


What are the THC levels of Jamaican Tenspeed?

THC levels of this strain often stay just above 20%.

---