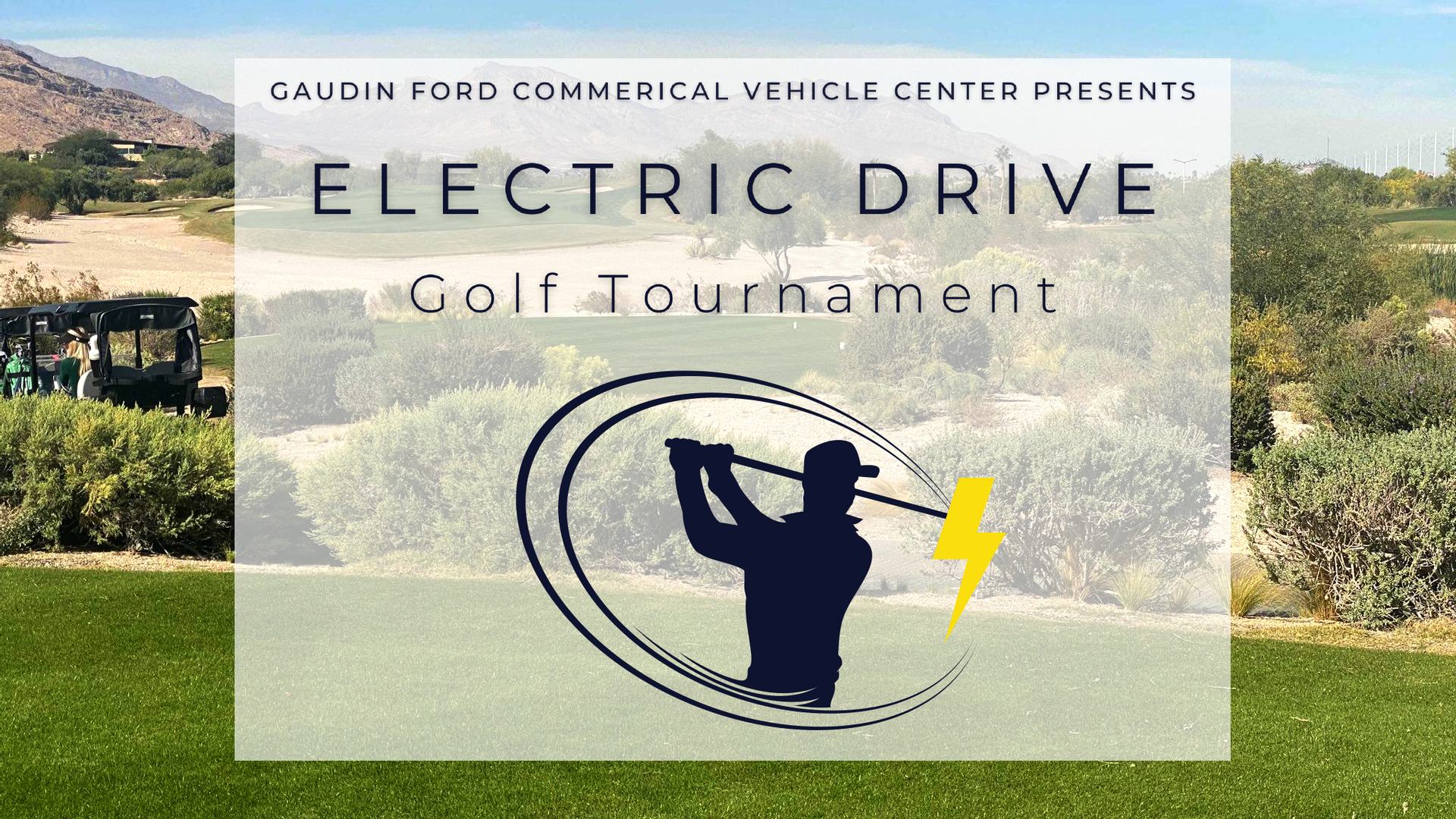 Hytiva®, Shelby®, and Tommy Cars® Sponsor The Electric Drive Golf Tournament with Gaudin Ford at Bear's Best
On Friday, November 5th, Hytiva®, Shelby®, Ford Motor Company, Tommy Cars®, and Las Vegas' Gaudin Ford joined forces to present the Electric Drive Golf Tournament with vehicles provided by Tommy Cars, LLC, hosted by the Commercial Vehicle Center at Gaudin Ford. Bear's Best golf course in the prestigious Ridges of Summerlin, Las Vegas played host to this amazing event. The Jack Nicklaus and Club Ridges designed golf course was the backdrop for a fun filled day consisting of an 18-hole scramble, raffles and one vehicle giveaway. Most importantly, all proceeds raised benefited The Boys and Girls Club of Southern Nevada.
Boys and Girls Clubs of America
The Boys and Girls Clubs of America support our nation's youth from childhood through beginning adulthood with programs for health and wellness, education, workforce readiness, leadership, and so much more. Regardless of your participation in the Electric Drive Golf Tournament, we encourage you to learn more and donate if you can to this wonderful charity that supports our youth in becoming better citizens with greater opportunity and ability to make their own future.
Golf with Hytiva
Hytiva®, Shelby American®, Tommy Cars®, and Gaudin Ford brought out a range of vehicles that were on display such as the custom wrapped Ford F-250 Shelby Super Baja, and the brand new, all-electric, Ford Mustang Mach E.
The day started early for event staff and sponsors, setting up at 5:30am at Bear's Best Golf Course in Las Vegas. With Hytiva sponsoring both holes 7 and 17, the team quickly got to work setting up booths, games, food, and fun for an amazing group of attendees. As players played through, we were honored to discuss our role in the cannabis industry, the excitement we share for the Boys and Girls Club cause, and thank them with awesome cannabis knowledge and swag, including promotion codes, the 2022 Hytiva Calendar, and more!
In addition to learning more about Hytiva, players were able to grab food, drinks and engage in games as they took turns teeing off. The event ran very smoothly as teams made their way through the course.
A Day of Kindness and Gratitude
After a full day of meeting everyone in support of a great cause, we were in awe of the kindness and support shown by everyone. In addition to the fantastic players, without whom this event would never have succeeded, we are immensely grateful for all the other sponsors of this year's event, including:
R.I. Jackson Electric
Sierra Truck Body & Equipment
Amaya Roofing & Waterproofing
Commercial Van Interiors
Pure Plumbing
Royal Truck Body
RhinoPro
We had the pleasure of meeting and connecting with all the businesses there, who clearly share our commitment to making every community we serve better. And a huge thanks goes out to the Commercial Vehicle Center at Gaudin Ford for hosting and bringing everyone together for this event.
The Future
We hope you'll join us in April of 2022 for next year's event! We are already planning our next big golf events to keep the good times, great causes, and positive representation of the cannabis industry going!
Gallery