in
Travel
Turn Your Cocktail Crawl into a Cannabis Crawl
It'll surely be one of the most memorable experiences of your life.
Posted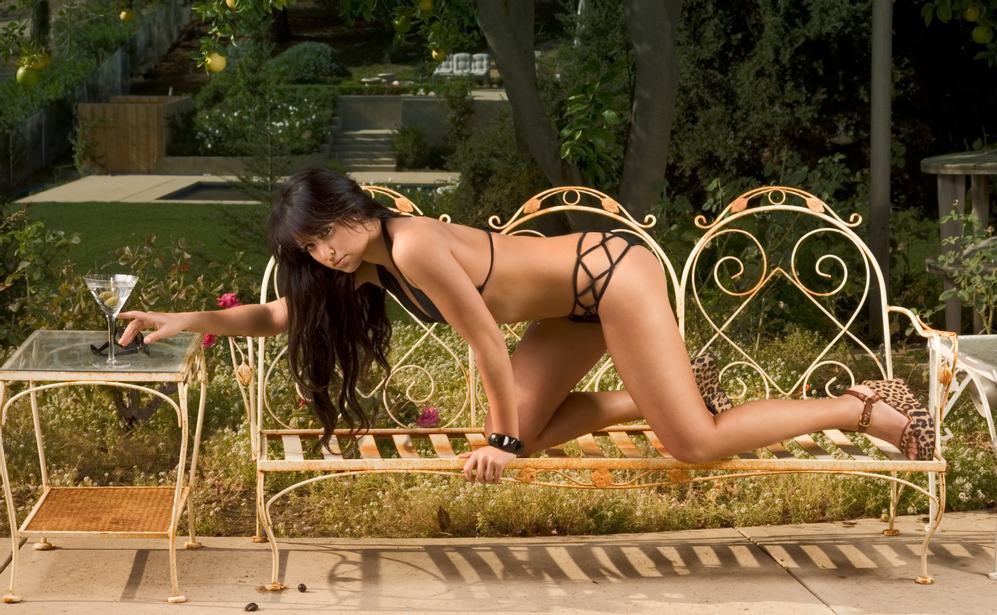 The Las Vegas Cocktail Crawl: When we gather up our travel buddies to try new and different cocktails from various casinos and bars all through the night. It can be done in any city, though Las Vegas holds some of the most visually stimulating decor and entertainment to pair with your drink. Now that the plant is legal on a recreational level in a handful of states - including Nevada of course, why not try for the first time a Cannabis Crawl? Either with a friend or as a party, it'll surely be one of the best experiences of your life.


Why Try a Cannabis Crawl?
To experience the differing combinations of terpenes. Flavors and tastes will vary based on strains and the methods cultivators use to grow the cannabis. You can begin to understand how to identify sweet from sour strains, being high versus being stoned based on the various percentages of THC & CBD, and truly begin to recognize your favorite flavors and experiences. Connoisseurs will enjoy trying new products, and you might stumble upon a new favorite of your own. If you've never tried an edible, try a few different ones. If you've never tried to vape, give it a go. It's the perfect escape into the wide realm of cannabis.

Discover More: Understanding Cannabis Terpenes
How to Plan a Cannabis Crawl
Whichever legalized area in the U.S. you decide to pursue a cannabis crawl, remember that consuming in public is illegal. With that said, take into consideration these pointers:

Keep your doses small with each product you try. You don't want to get too high or too stoned during your crawl just like you wouldn't want to get too drunk during a cocktail crawl. Cocktails usually contain just a little bit of alcohol, being popularized more for their flavor, scent and color. When it comes to cannabis, look for the same things - smell any bud you might buy; look for colorful strains; try a bite of an edible that looks delicious but don't eat the entire thing.
Discover More: Properties & Variables of High-Grade Cannabis Flowers
Learn More: Cannabis Dosing & Tolerance Levels

Share your products with everyone in your group. Because a cannabis crawl involves small doses of your purchased products, there will definitely be extra to go around. Take small puffs - or break off a small piece of your edible, cleanse your palate, and try your friend's. That's that great thing about cannabis. You can share without worrying about their backwash, unlike with cocktails.

Plan your transportation to each dispensary. In Las Vegas, you can easily go to a dispensary, buy a product, and walk a few blocks down the strip to another. However, if you're trying to visit a dispensary further out and away from your location, ensure your party has money for an Uber, cab, or bus fare. You don't want to be smoking or eating cannabis products you've never tried before and getting behind the wheel of a car - that won't bode well for you or others. Plus, it's illegal.

Keep your consumption discrete. As said above, it's illegal to consume in public, though I don't know many people that follow this rule. We don't condone breaking the law - but if you do, don't make it obvious. Cannabis consumers already have a bad rap in most media outlets. Let's break the stereotypes by being respectful of others and keeping public consumption to a minimum.

Check out the menus of the dispensaries before going to them. Just make sure they've a big variety of fun products - you don't want to go to a dispensary during a cannabis crawl that only sells medical cannabis or lacks newfound products you haven't tried.

Add a game. Like a scavenger hunt - whoever finds the most products on the list wins! Look for a strain that's purple, an edible that's shaped like an animal, an infused alcoholic drink, etc. Make up your own game. It's supposed to be fun, after all!
Enjoy the offerings of a legalized city responsibly, and don't forget to check out the dispensaries of Las Vegas and their menus here.


Comments